Help Lev HaOlam Design its Next T-Shirt and Win!
by Dina Altura | Apr 6, 2017 | Company News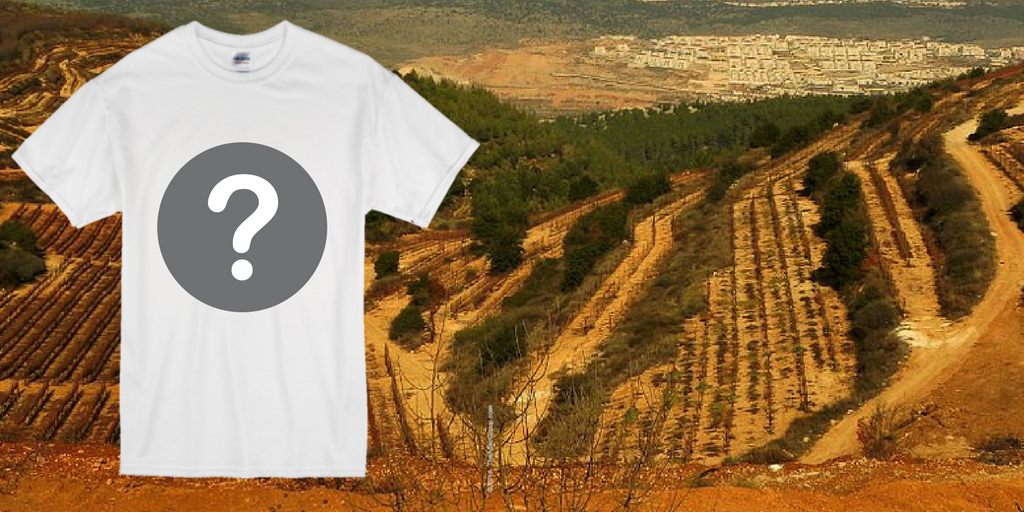 Lev HaOlam is looking to design a new t-shirt that relays Le HaOlam's drive to connect the world with Israel's Biblical Heartland. We want you to help us design it. Please leave your idea and contact information either in the comments section here, on Facebook, or in this site's contact form.
The winner will receive a special package direct from Israel.