Lev Haolam Packages Presented to Israel Defense Forces (IDF) Soldiers at Judea and Samaria Jubilee Celebration
by Aryeh Tavor | Oct 1, 2017 | blog, Company News, Israel, Judea and Samaria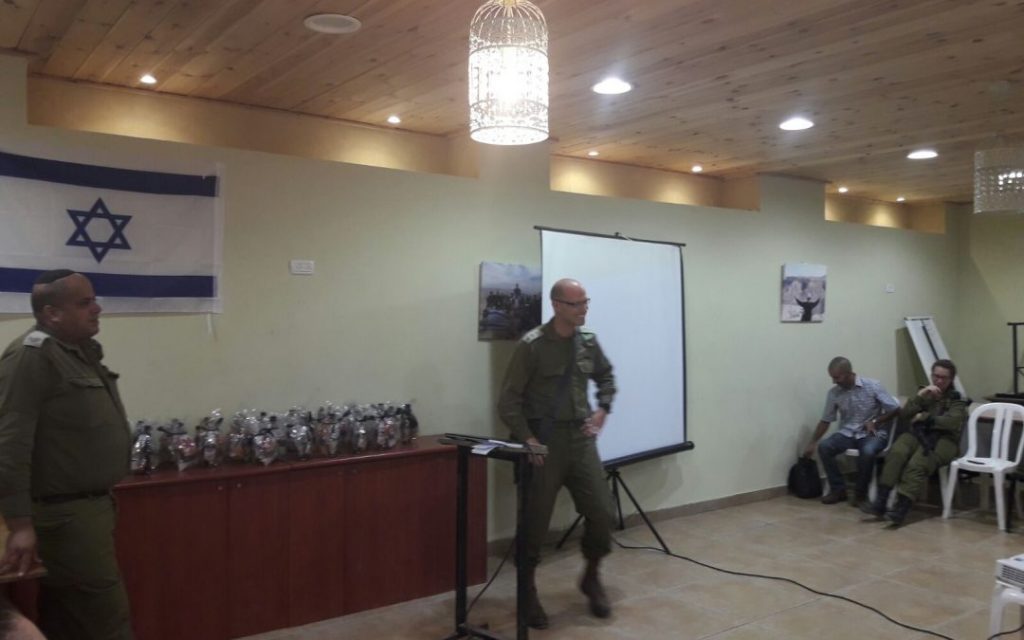 Pictured above is IDF commander Sharone Asman speaking with soldiers stationed in the Gush Etzion region.
At a ceremony in the Gush Etzion (Judea) region of Israel – in commemoration of the jubilee or 50 year anniversary of the return of the Jewish people to the Judea, Samaria, the Golan and the Jordan Valley areas of Israel – soldiers who are currently serving in the Israel Defense Forces (IDF) received packages from Lev Haolam. These soldiers held senior positions in the IDF and were presented the gift packages by the Gush Etzion regional commander, Sharone Asman.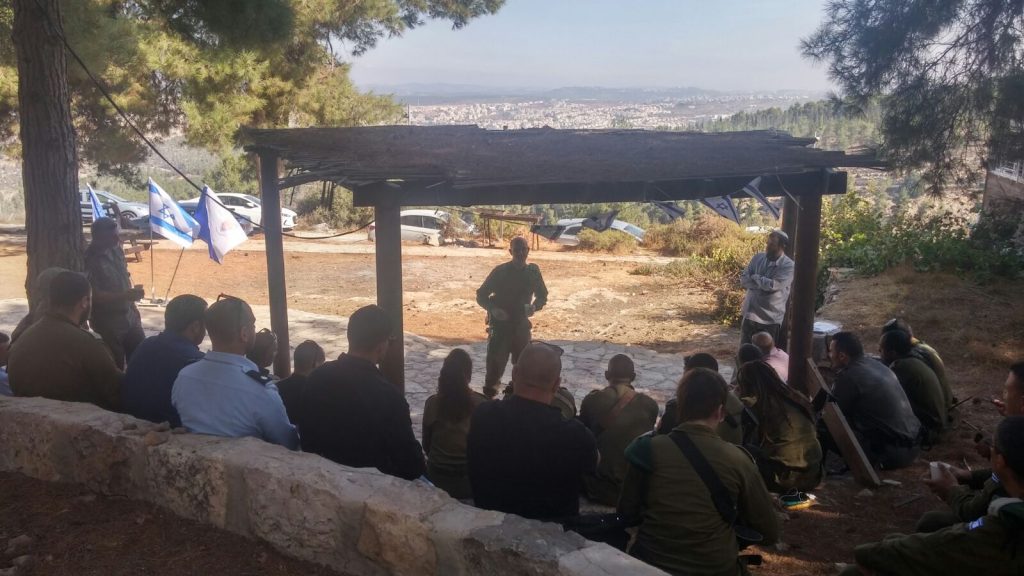 The IDF specifically wanted to present the soldiers with packages assembled and arranged by Lev Haolam so as to match the message and theme of the event. Since the ceremony marked the jubilee of Jewish life in Judea and Samaria, Lev Haolam – a company whose mission is to promote products produced in Judea and Samaria – seemed like the most natural fit.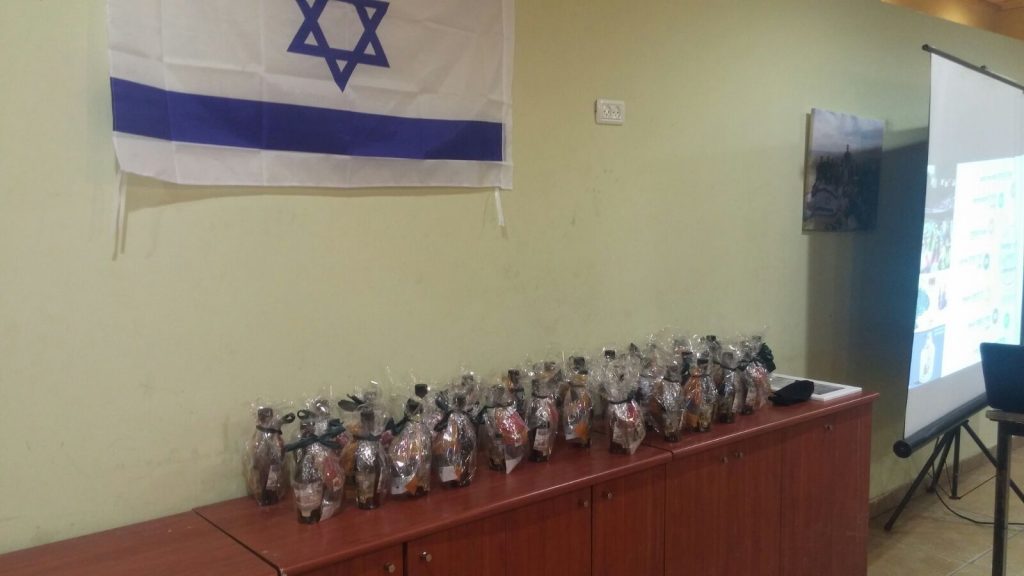 At the ceremony, Israeli Prime Minister Benjamin Netanyahu reiterated a promise he had made just over a month ago. Netanyahu remarked, "I tell you clearly and before anything: There will be no more uprooting of communities in the Land of Israel!"
Lev Haolam thanks the brave and courageous young soldiers who watch over and protect the citizens of Israel and civilians in need internationally. (Currently, the IDF is engaged in foreign missions to help other countries and nationalities. Click here to read about the recent IDF delegation sent to Mexico to assist the victims of a catastrophic earthquake there.)