Lev Haolam Monthly Surprise Box Subscription
by Aimee Newman | September 17, 2020 | USA
I received my first Lev Haolam surprise box, directly from Israel, and what a fun experience I had opening the package.
Lev HaOlam is an organization based in Israel that supports small and family-owned businesses in Judea and Samaria. Their goal is to help these small businesses thrive, in spite of the Boycott, Sanction, and Divestment movement (BDS).
Each month they mail out a surprise package that contains 7 – 9 items made by producers in Judea and Samaria. The packages contain items like organic honey, olive oil, Israeli wine, unique hand made art, jewelry, natural cosmetics, bath and body products, chocolates, and more!
The Details
$99.00/month (No additional charge for shipping)
Outstanding customer service with an American phone number to make reaching them easy
Delivers to home and P.O.Box address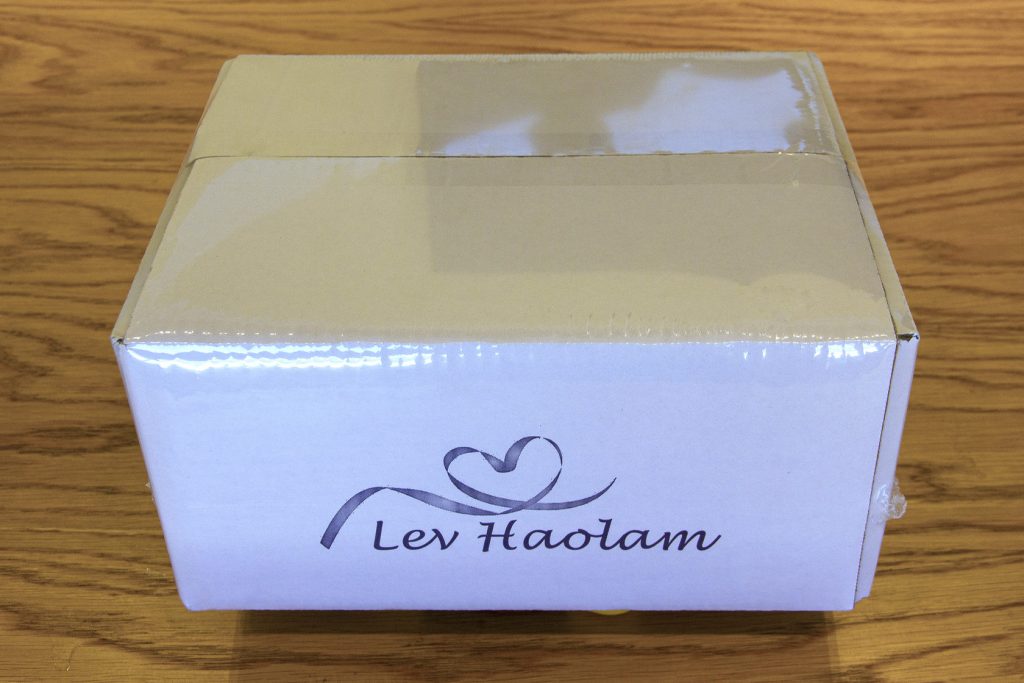 How Does It Work?
A user-friendly website makes it easy to sign up online (customer service a call away if you are not tech-savvy and need some help)
The charge is billed monthly and all you do is wait for your box to arrive in the mail! It's a little bit of Israel that comes right to your front door. Super fun
How it Arrives?

The box is packed securely. Each one is wrapped in protective plastic to ensure nothing is damaged in transit.
The box is sturdy quality cardboard, marked 'fragile', sealed, and printed with the Lev HaOlam logo.
The box is shipped via regular postal service and is fully trackable from the moment it leaves the warehouse in Israel until it reaches your doorstep.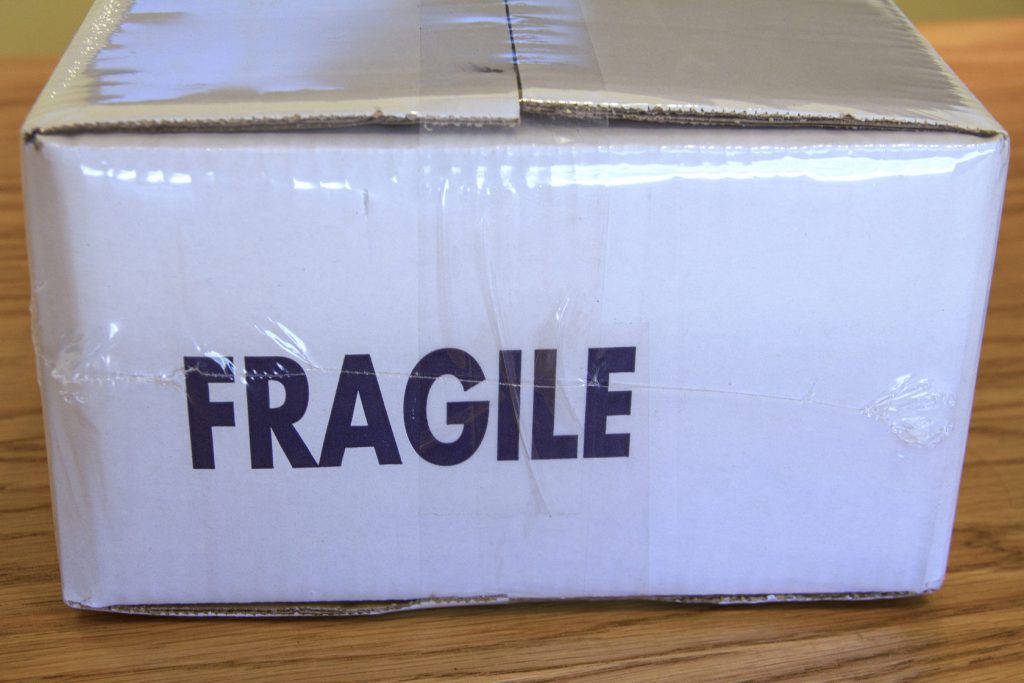 What's Inside the Box?
An informative, full-color booklet.
Your surprise products, all carefully wrapped to protect them in transit.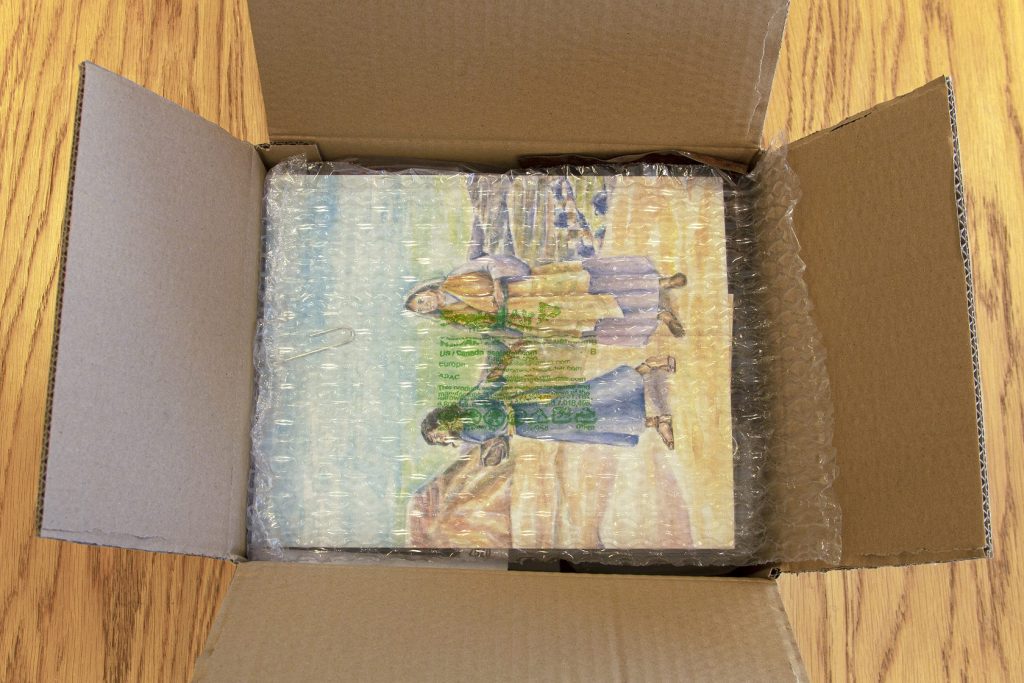 It is printed in full color with beautiful images of Israel and the manufactures.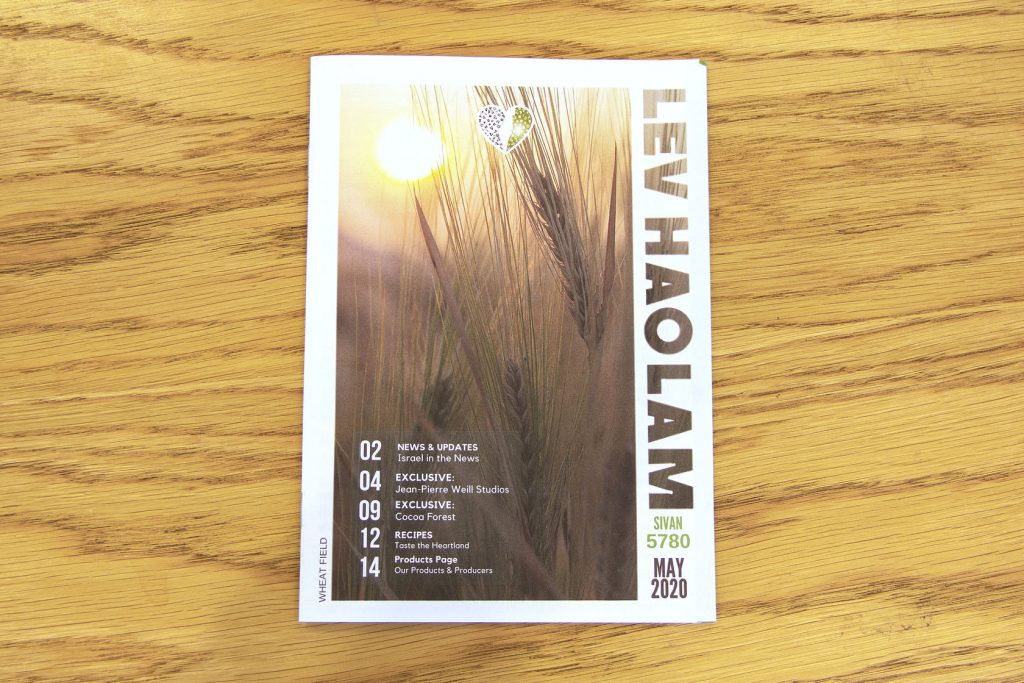 The first two pages provide big picture news and updates from Israel, things we might not see in our news coverage
The body of the booklet takes us behind the scenes and into the homes of the manufacturers so that you can learn more about the people that the package supports.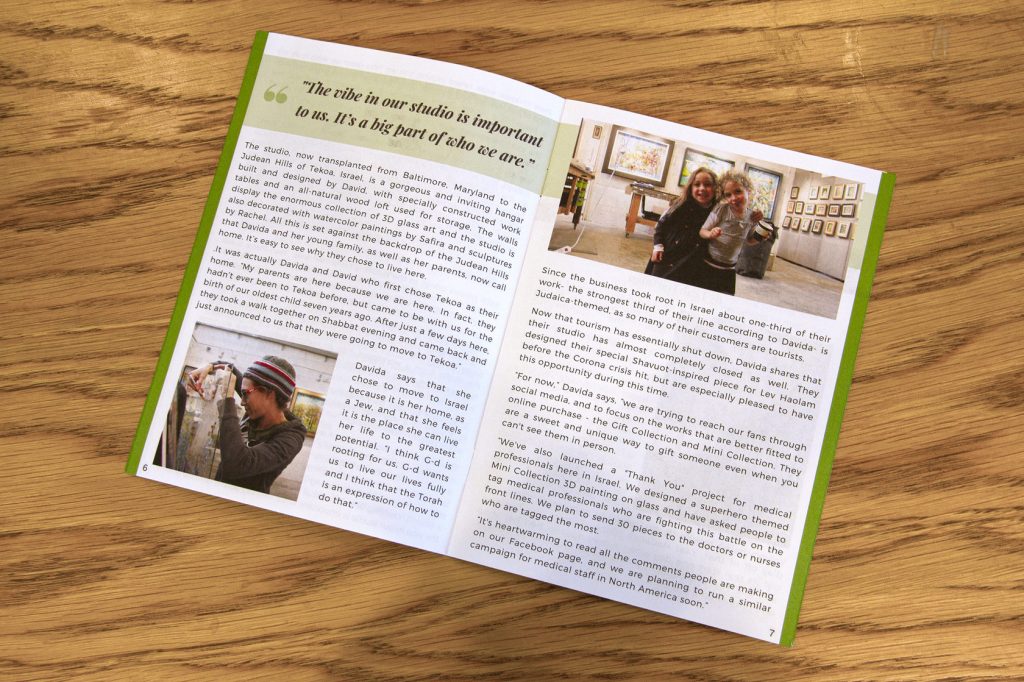 There were two wonderful recipes related to two of the products in the box which was fun.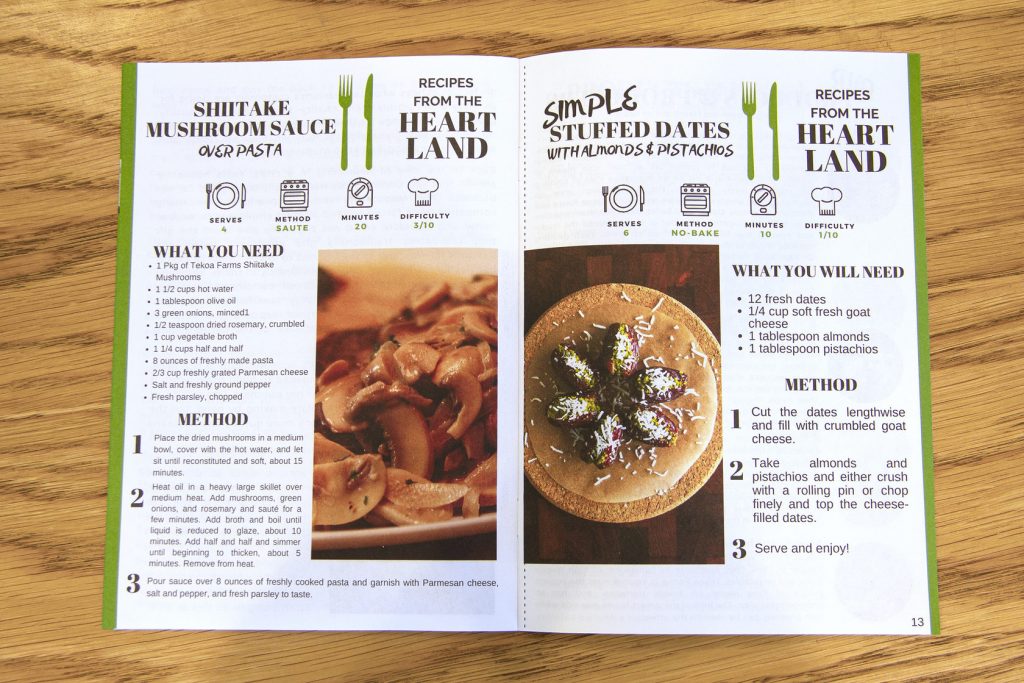 The final page presented a snapshot of a Jewish community in Judea and all the ways to contact the Lev HaOlam team in Israel from phone to email.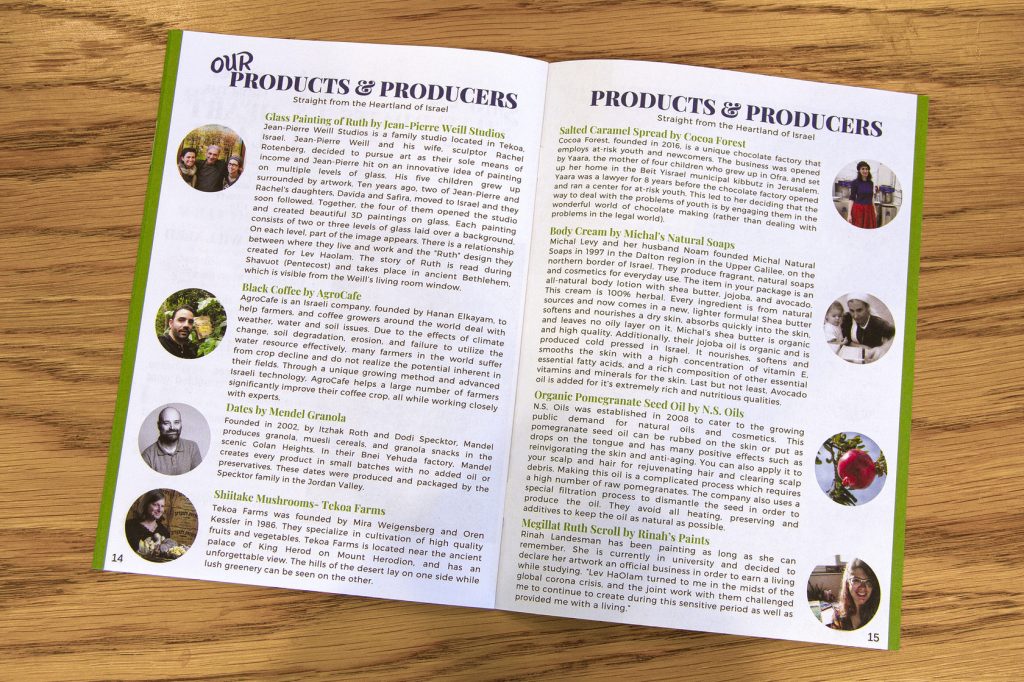 The Products

Each month you will receive a different assortment of products. The following are the products that I received in my surprise package.
1. The Book of Ruth

A beautiful hand-illustrated book of Ruth in both Hebrew and English. The book of Ruth is traditionally read by the Jewish people for the holiday of Shavuot.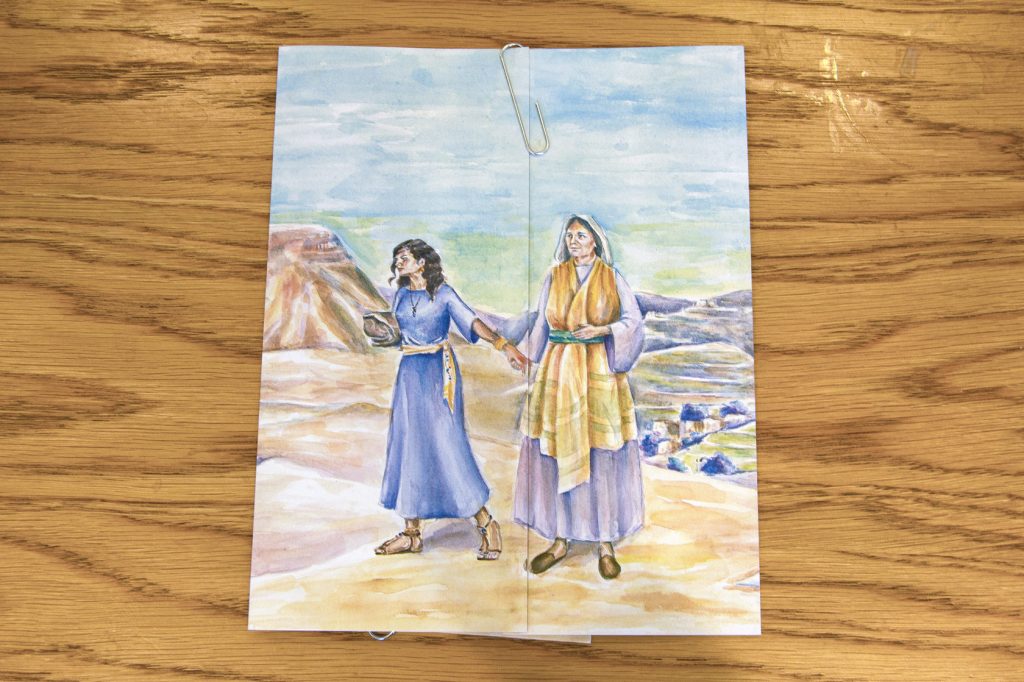 In addition to the gorgeous paintings by Israeli artist Rinah Landesman, the book includes a valuable introduction to the significance of this particular bible story.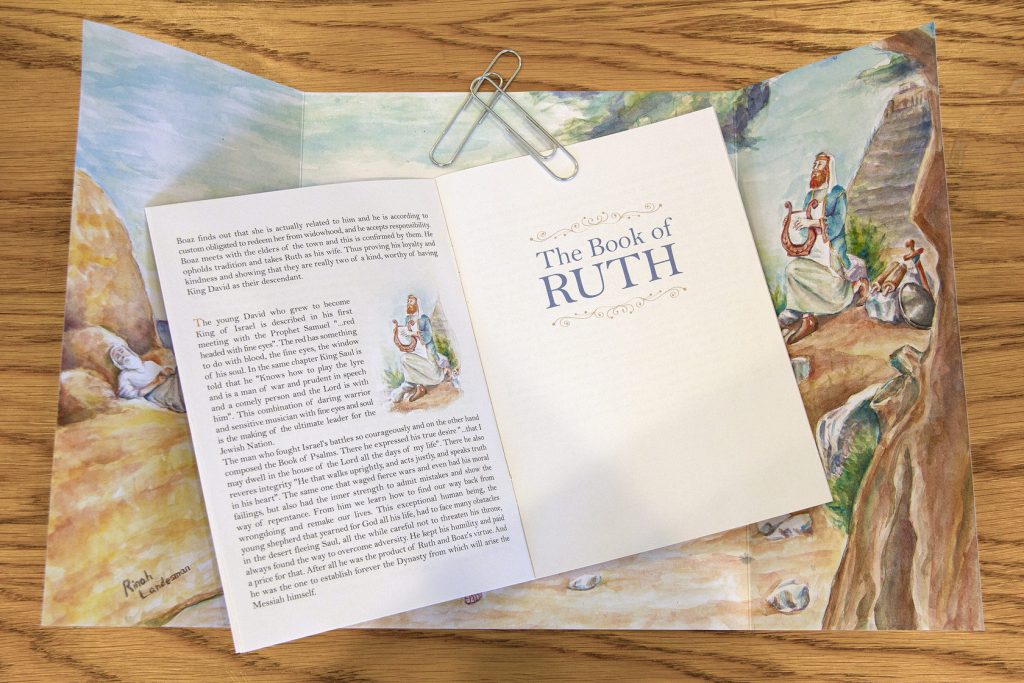 2. AgroCafe – Ground Black Coffee

The coffee arrived vacuum-sealed to retain freshness and was labeled "Roasted in Israel with love". I believe I tasted that in my morning coffee the day after I opened my box!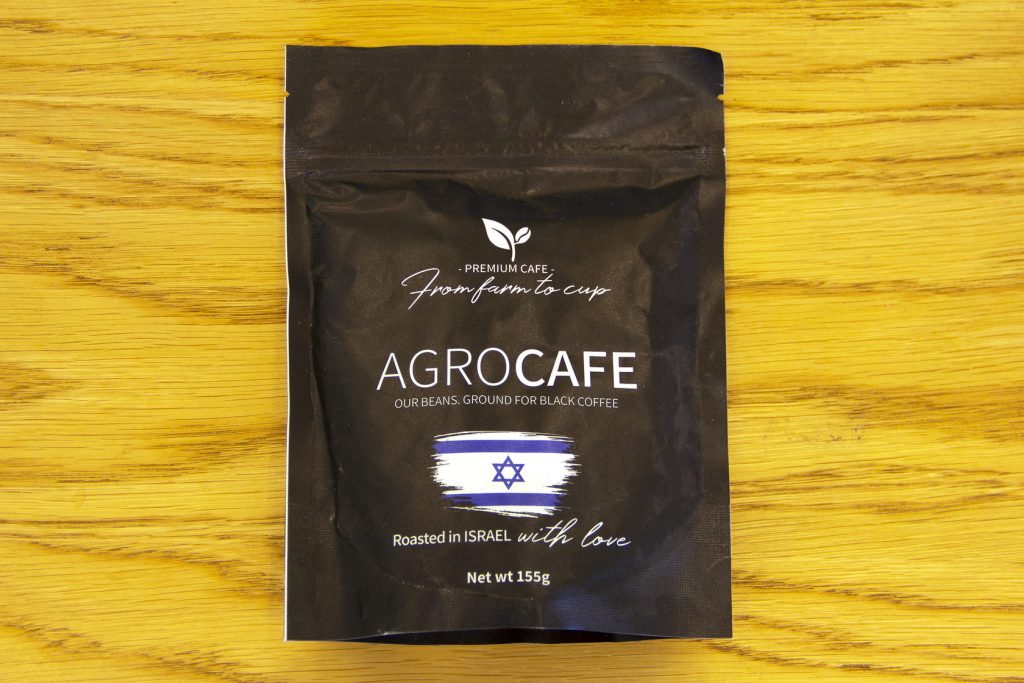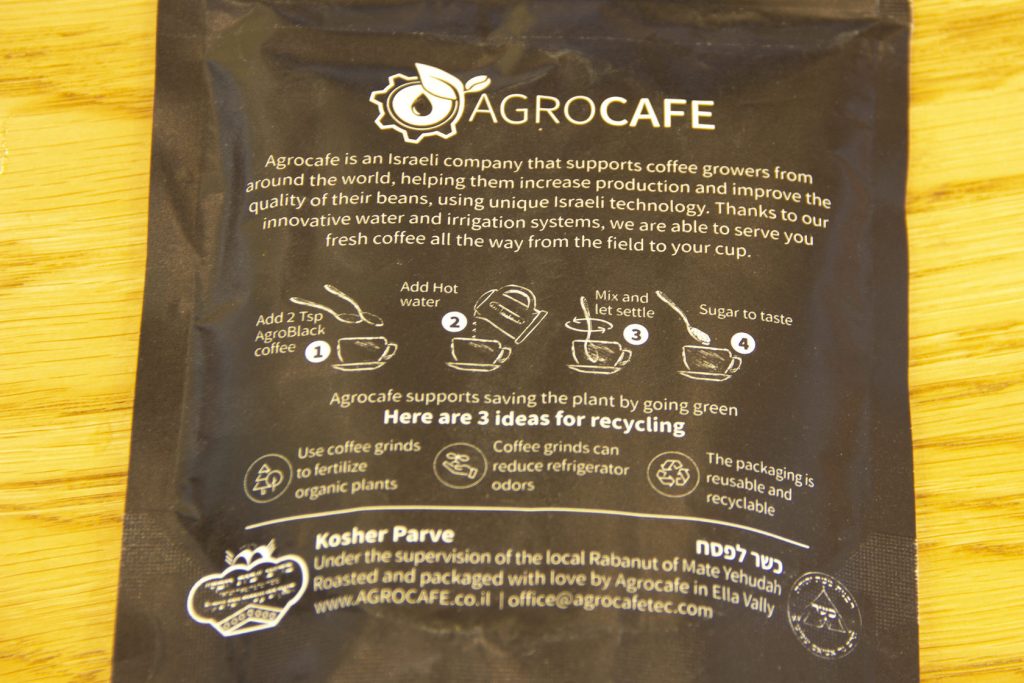 3. Michal's Natural Soap – Rich Natural Body Cream

This 100ml body cream is made from natural ingredients such as shea butter, avocado, and jojoba. It smells divine and as promised left my skin feeling soft and pampered.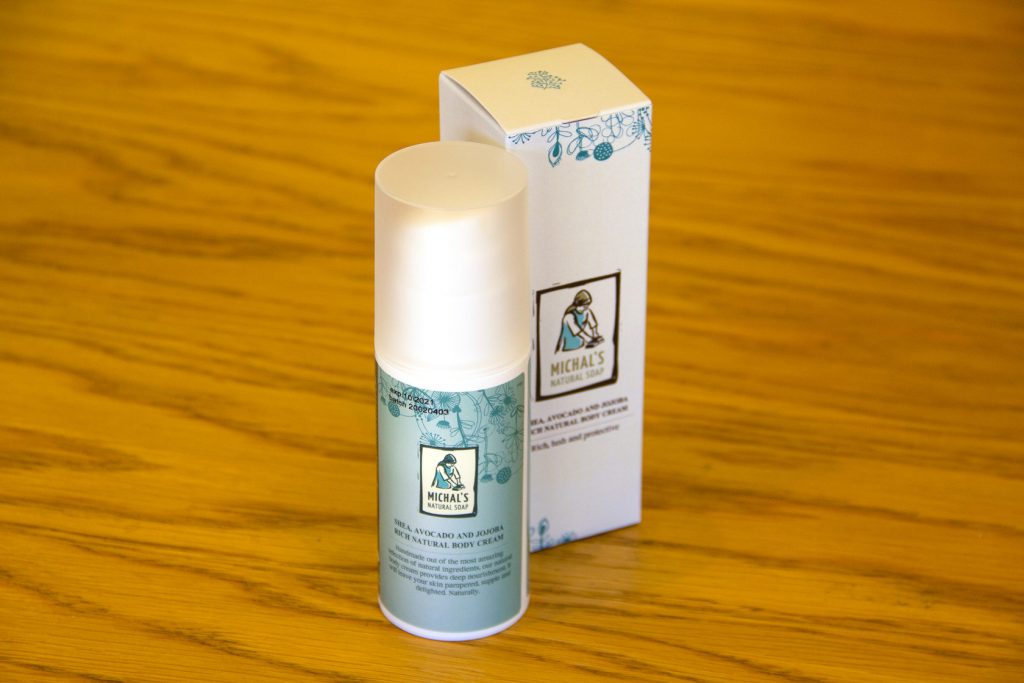 4. Tekoa Farms – Shitake Mushrooms

The shitake mushrooms are a wonderful superfood, rich in phytonutrients. I can't wait to use the mushrooms to prepare dinner for my family. The booklet featured an easy Shitake mushroom sauce recipe that I will serve with pasta and salad.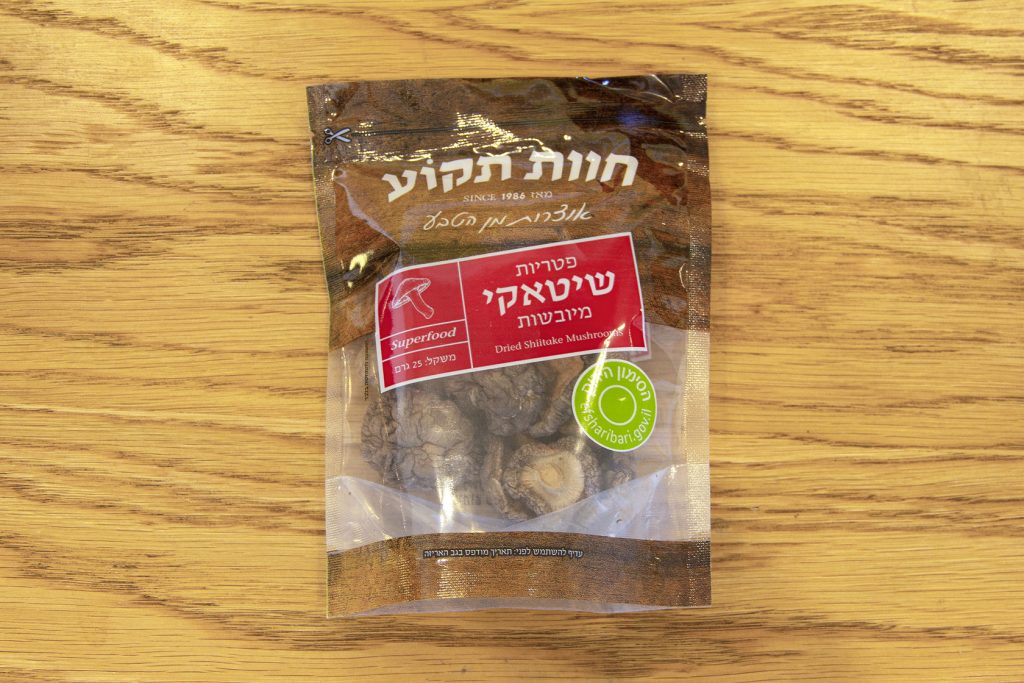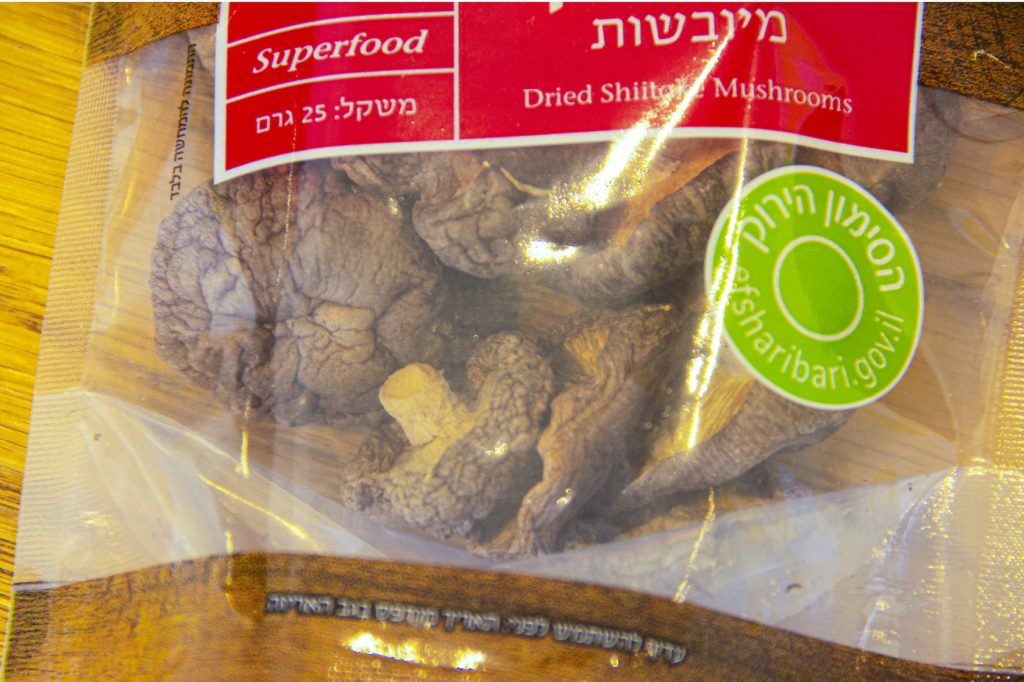 5. Mendel Granola – Delet Nour Dates
I couldn't wait! As soon as I saw the Delet Nour dates (Grown in the Jordan Valley) I immediately had to eat one. (OK 2, but I did save the rest for my husband and kids).
These dates, sometimes called the "Royal Date" were sweet and delicious, a real Israeli treat.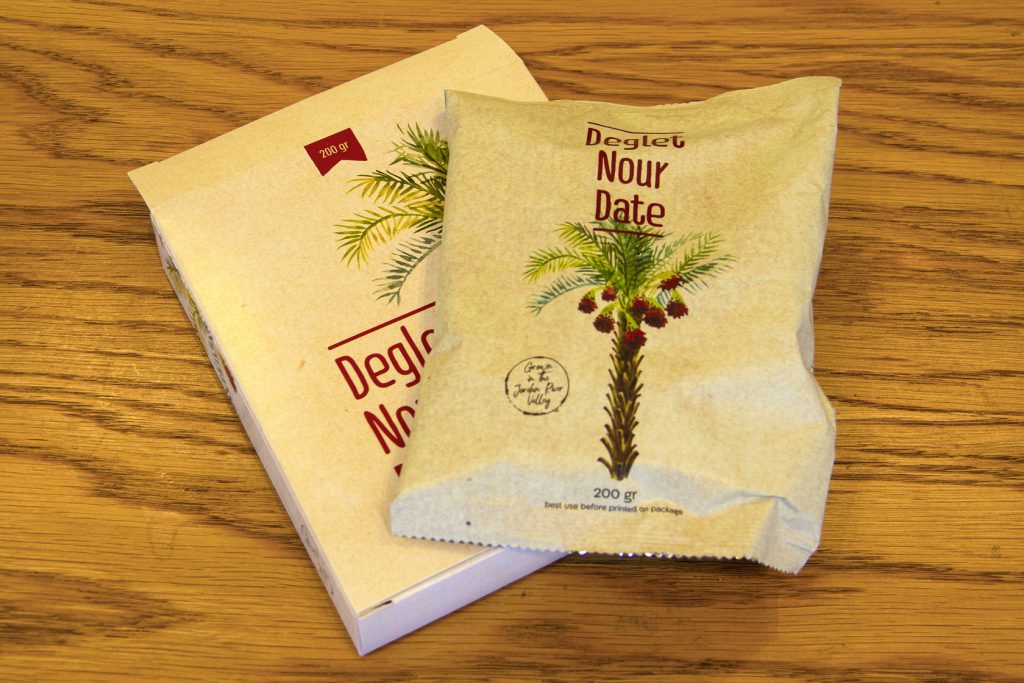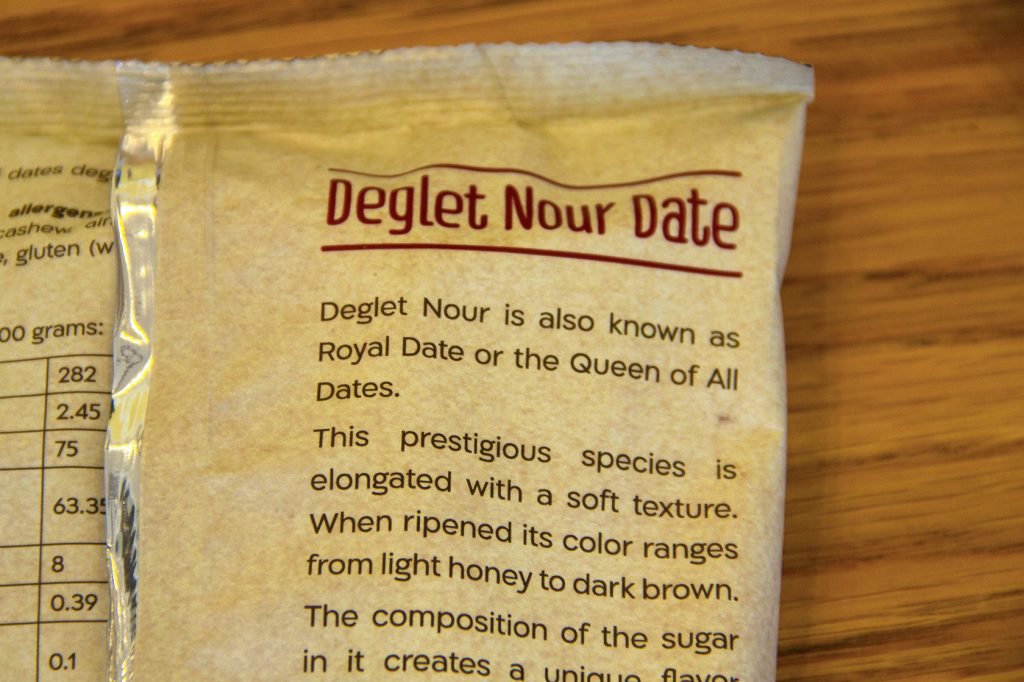 6. N.S.Oils – Organic Pomegranate Seed Oil

Pomegranate is another superfood, rich in vitamin C. This organic oil may be used as a topical treatment on the skin and scalp, or as I plan to use it, as an additive to my salads and morning smoothies in order to give them some extra nutritional punch!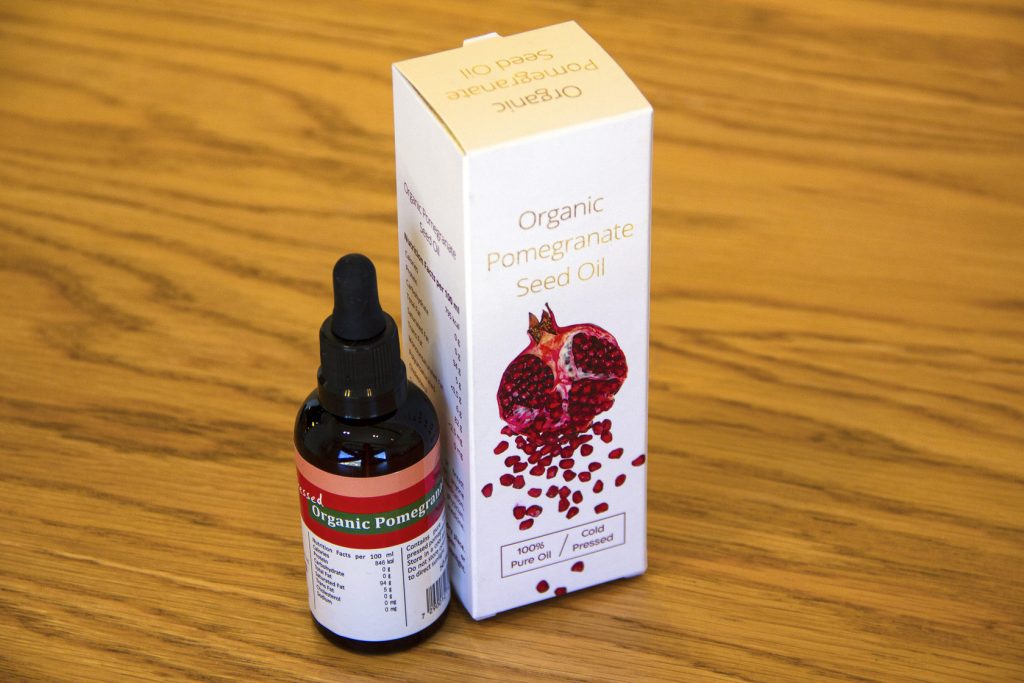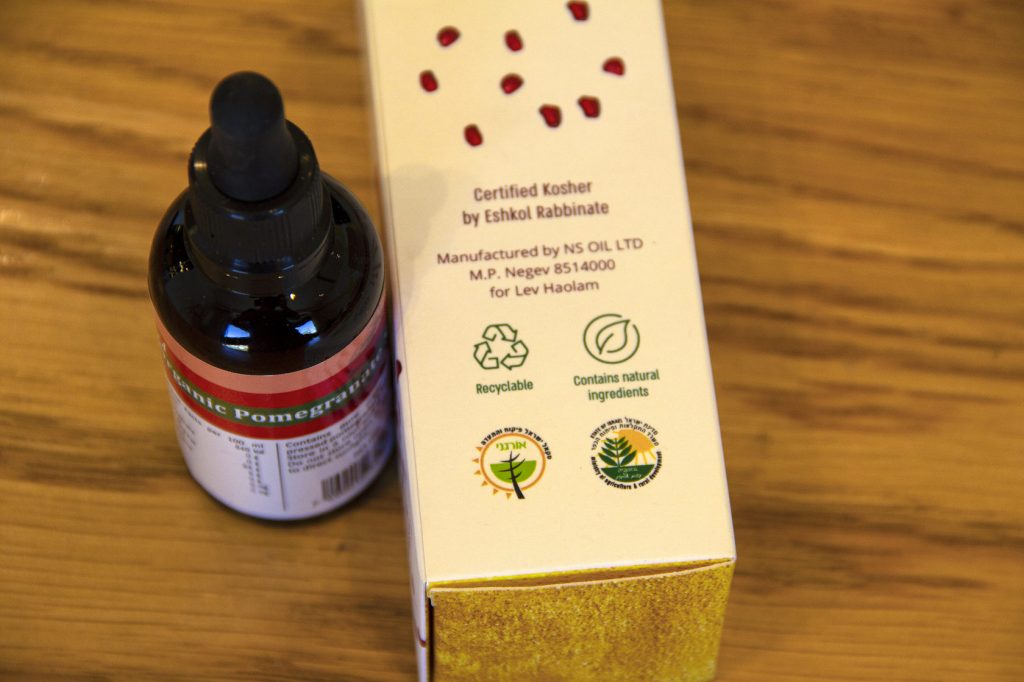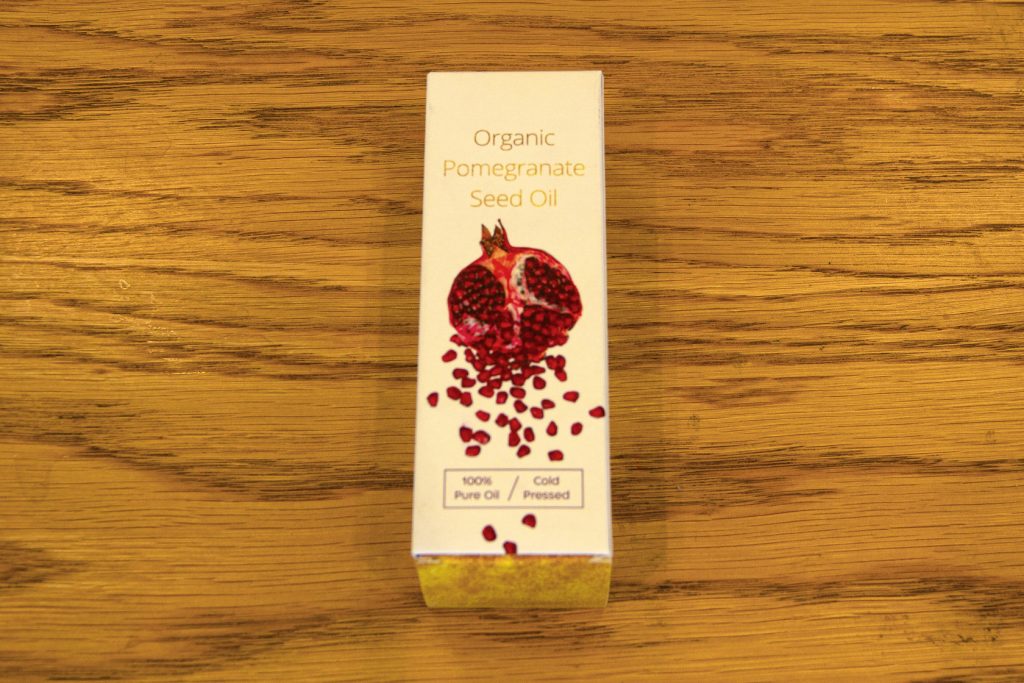 7. Cocoa Forest – Salted Caramel Spread
I haven't tried this yet. It looks amazing and I am not sure I can stop with a small taste! I am saving this for family treat night, to serve with ice cream. The company that makes this nummy looking spread employs at-risk youth which will make treat night extra sweet for the whole family!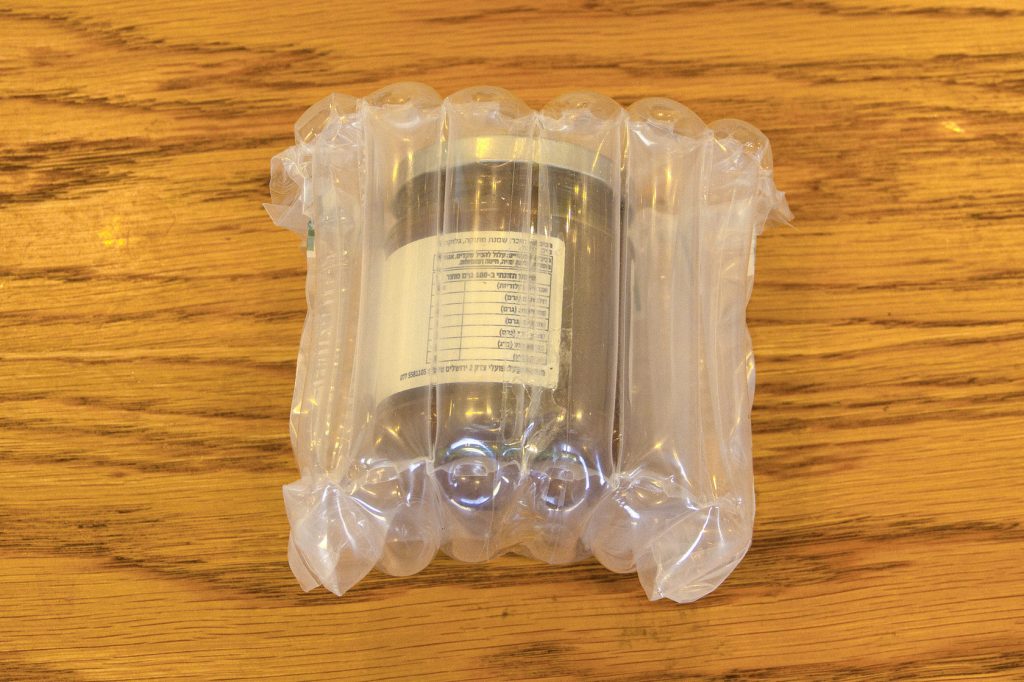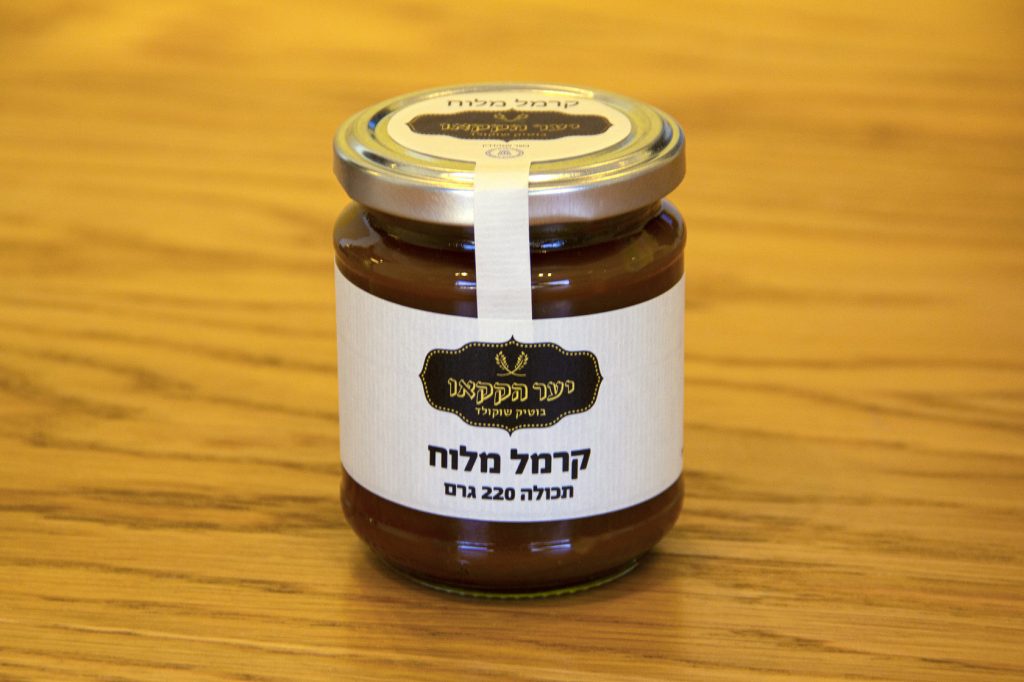 8. 3D Glass Painting by Ruth and Jean-Pierre Weil Studios
This lovely artwork features a 3D scene that makes Jerusalem and the bible come to life. The colors are vibrant and it is professionally framed. We are enjoying in the living room where the whole family can share it.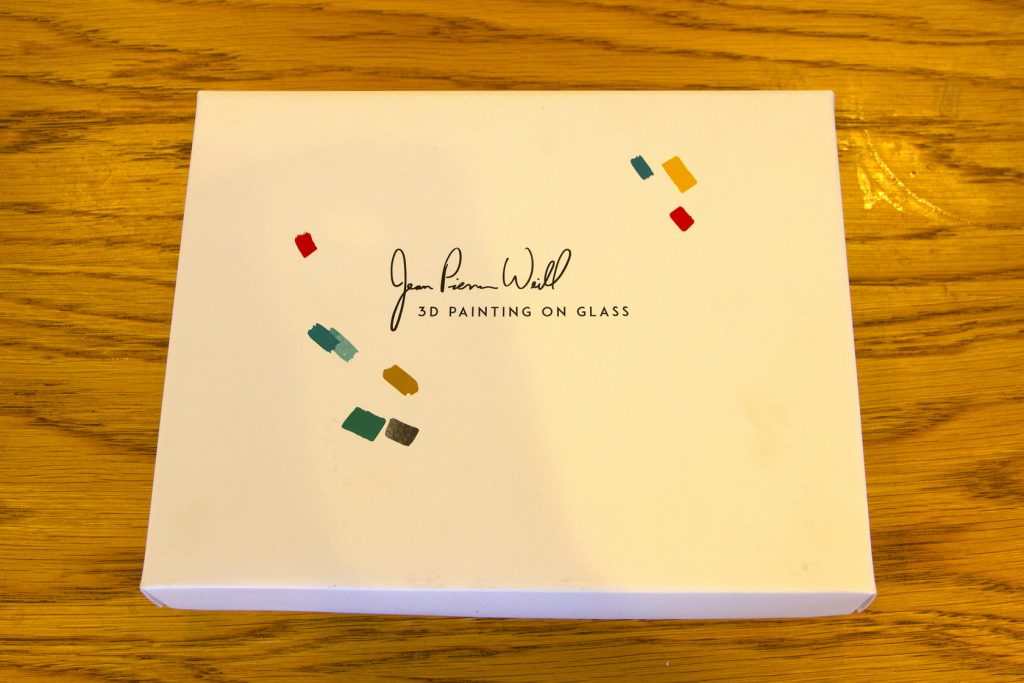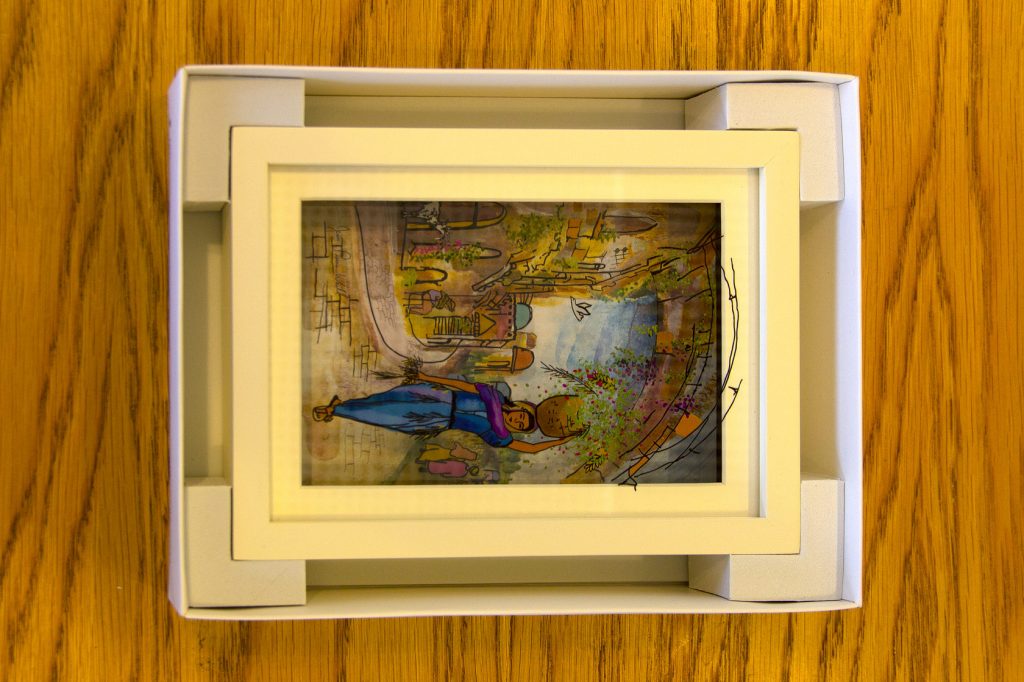 I have been a Lev Haolam subscriber for over a year and I am always surprised and delighted by the consistently high quality of my Lev Haolam packages. The products inside it have been enjoyable for me and the whole family. It is good to know that each package that ships from their organization helps real people in Israel.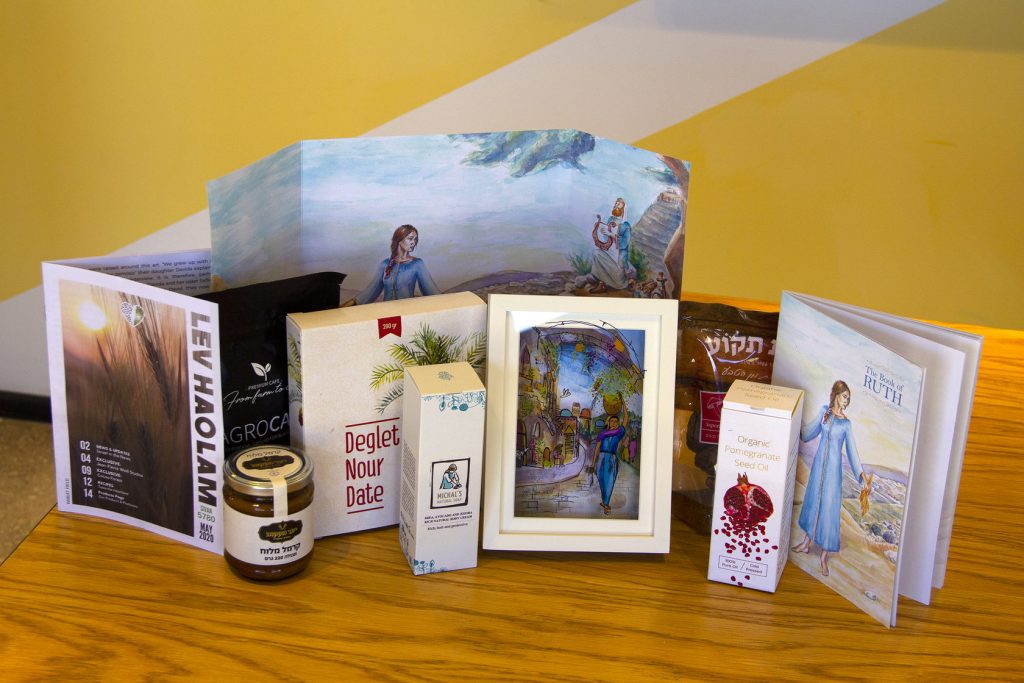 For those of you who want to join me in blessing Israel, you can easily sign up to receive your surprise package by visiting the Lev Haolam website: https://www.levhaolam.com/

I almost feel guilty that doing a good deed is so much fun. Almost, but not really!