Deadly Terror Plot Uncovered in Samaria (cleared for publication by Israeli security)
by Helen Mitchell | August 28, 2020 | Israel
Jewish communities in Judea and Samaria are left reeling with shock as Israel declassifies the results of its recent investigation into a Palestinian terror network.
Not only were Palestinian terror cells masterminding murderous plots, but their funding and chain of command came directly from Iran and Hezbollah. It doesn't bear thinking what would have happened if Israeli security services had not thwarted their deadly plans.
The joint investigation carried out by the IDF and ISA (Israeli Security Agency) began when Israel discovered that a Palestinian terrorist called Yazen Abu Salah was plotting an attack.
The Israeli team learnt that Abu Selah had recruited militants for Palestinian terror cells, and was masterminding attacks on Jewish communities in Samaria and elsewhere in Israel. One of Abu Selah's aims was to kidnap a Jewish soldier in order to bargain for the release of Palestinian terrorists from Israeli prisons.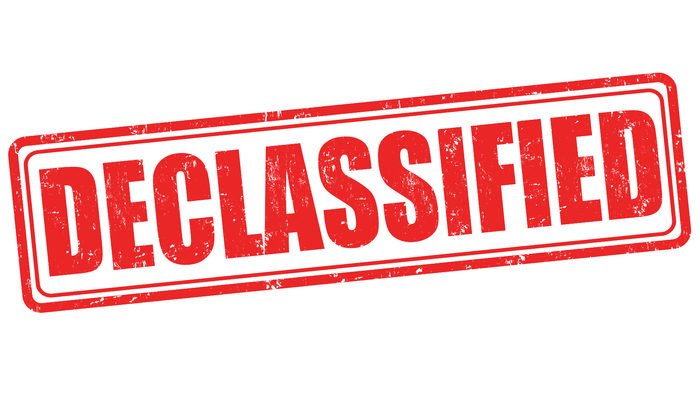 In a sinister twist, Israeli investigators found that Abu Selah was connected to a fake humanitarian organization called 'Al-Shabaab Alkoumi Al-Araby,' which pretended to offer aid to Palestinian people, but was actually an Iranian / Hezbollah proxy.
Abu Salah himself was planning to travel to Lebanon to undergo military training with Hezbollah.
For Jewish communities living in Judea and Samaria, the threat of terror is never far away. While they are thankful to the security services for every plot they uncover and manage to prevent, the truth is that there are always other attacks that no one knows about until it's too late.
Our Lev Haolam producers, who live on the front line in Judea and Samaria, know these harsh realities all too well. Just a year ago, the 19 year-old son of one of our producers was murdered by terrorists as he returned to his yeshiva in the Gush Etzion region.
It's hard to imagine what it must be like living with the daily threat of terror. But there's one thing for sure: the Jewish pioneers risking their lives to inhabit the biblical lands promised to their ancestors deserve all the support they can get. Why not take a stand with our producers in Judea and Samaria and become a subscriber today?