Hebron's Struggle and Promise – A Jewish Community Battling Against the Odds
by Dan Herron | Dec 3, 2018 | Israel, Judea and Samaria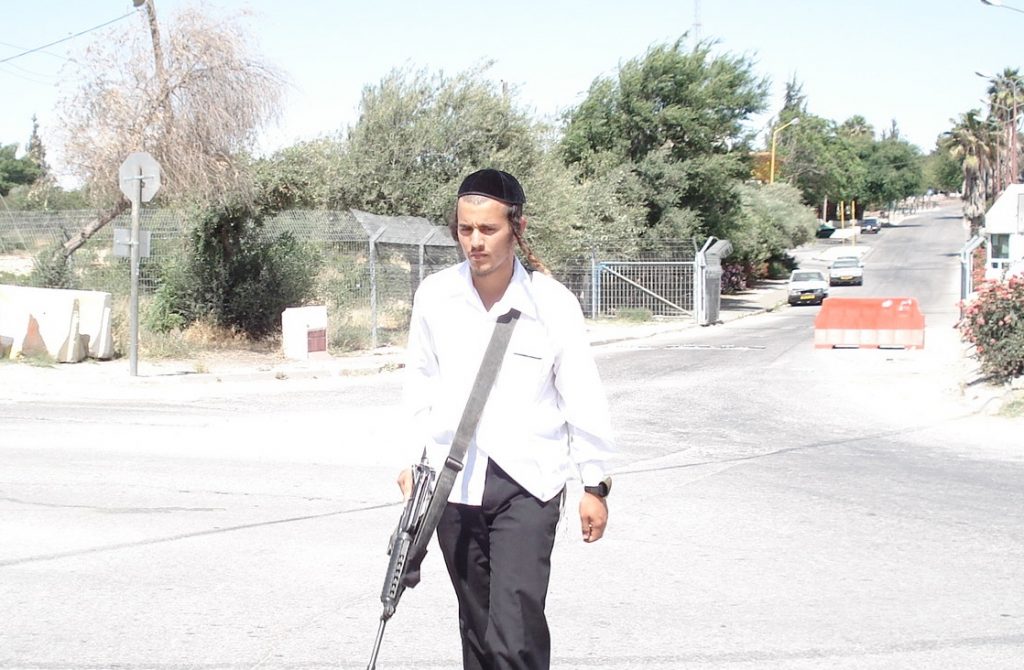 Hebron houses the history of Israel's ancient beginnings, but the city is also a reflection of the intense challenges that brave Jews have to overcome to claim their heritage in the land of Israel. Hebron's Jewish community is not giving up any time soon, but they need your prayers, help, and support to maintain their small community of less than 1,000 souls in the midst of nearly 250,000 hostile Arabs. Can you imagine? Outnumbered 250 to 1!!
Continue reading to learn about the importance of Hebron for Israel's past, present and future, and discover how you can help secure Israel's future by assisting a community fighting against the odds.
In the Bible, Hebron's Jewish existence goes back to Genesis 23, when Abraham legally purchased the Machpelah cave as a family burial site almost 4,000 years ago. Since then, his descendants have been forcefully and cruelly evicted from Hebron several times. Yet, though Hebron's history has been full of challenges, overcoming these challenges has brought victories and accomplishments. Abraham, Caleb, and David's descendants always return to claim their Biblical heritage, not just because it is theirs to claim, but because it is a God-given heritage with prophetic promise.
Hebron's Jewish Soul
Continuing Hebron's Jewish history is essential. In the Admot neighborhood, near the hill top with Jesse and Ruth's burial site, Hebron's ancient past connects with its living present. "King's Life" is the newest line of natural health and beauty products from Meadow Essence, a family-owned business with a deep Jewish soul located here in the Judean heartland. The name of their newest product series is a clear tribute to Hebron's status as David's first capital city. The products are hand-crafted from local ingredients in the form of herbs, cold-pressed base oils and local organic beeswax.
Tense Security
Today, the IDF protects Hebron's tiny Jewish community, who are dedicated to maintaining Jewish faith and communal life in and around the Patriarch's Cave of Machpelah. There is a tense calm in Hebron, but there is also the awareness that this situation can rapidly change. The memorials to Jewish victims of Palestinian terror are a reminder of the cost of continuing Jewish life in Hebron. Life is not easy here and the Jewish residents have chosen to be on the frontline of a cause that does not bring material wealth. You can make a meaningful difference in their lives and help the Jewish community by supporting their businesses and enterprises such as Meadow Essence.
Hebron is the Foundation for Israel's Future
David's time in Hebron was an important time of preparation for all Israel's national future and significant to him personally, as many of his children were born here. Just like David's life was not without challenges and required perseverance, so his present-day descendants are determined to claim their heritage. You can support Hebron's Jewish community by buying their products and help them develop business foundations for a thriving Jewish community in Hebron's currently very difficult environment.