Shabbat Shalom from Etz Efraim
by Aviva Morris | Jun 29, 2018 | Israel, Judea and Samaria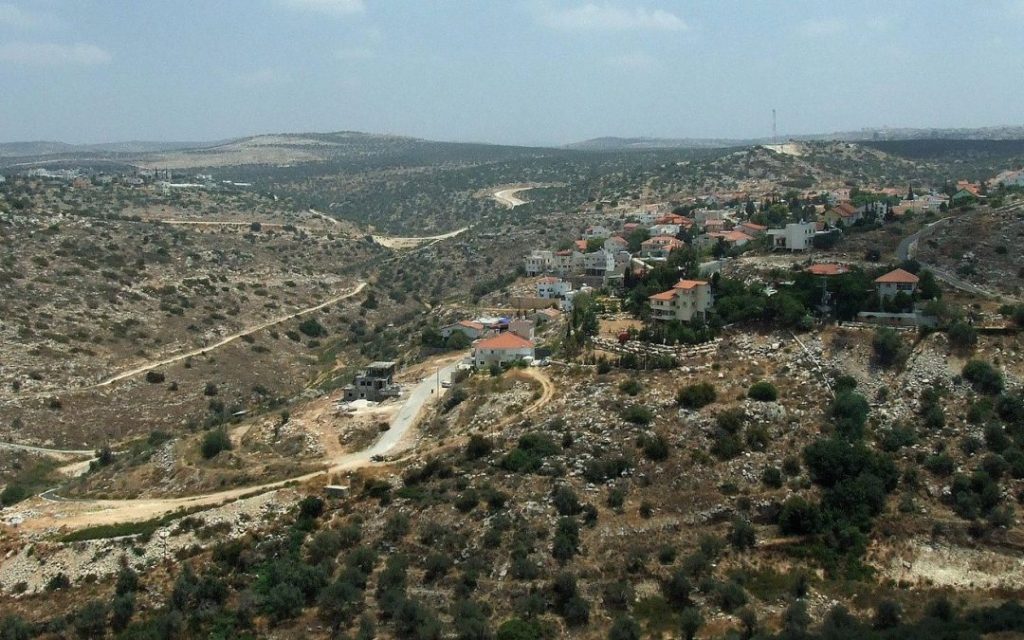 Etz Efraim is a village located in the Samarian hills, between the cities of Ariel and Rosh HaAyin. Etz Efraim, which translates to the "Stick/Tree of Efraim", was founded in 1985 by members of Shkunot B'Yosh (The Judea, Samaria, and Gaza Neighborhoods).
Its name derives from the book of Ezekiel, which says, "…take for yourself one stick and write upon it, 'For Judah and for the children of Israel his companions'; and take one stick and write upon it, 'For Joseph, the stick of Ephraim and all the house of Israel, his companions'." This quote references G-d's plan to reunite the kingdoms of Israel and bring them in from exile.
Currently, Etz Efraim is home to approximately 275 families who are of mixed Jewish-religious observances. It falls under the supervision of the Shomron Regional Council and is in the border of the land designated for the tribe of Efraim.
This upcoming month's package, which is shipping out in just a few short days, contains a beautiful product from Etz Efraim! The product is made by Reuma Zilbershtayn, of Reuma Designs, who is a mother of four and grandmother of three. If you would like to support small businesses like Reuma's, sign up to start receiving packages today!