Thousands Enjoy Cherry Picking Festival in Judea
by Zvi Manasseh | Jun 3, 2018 | Arson, Judea and Samaria, Producers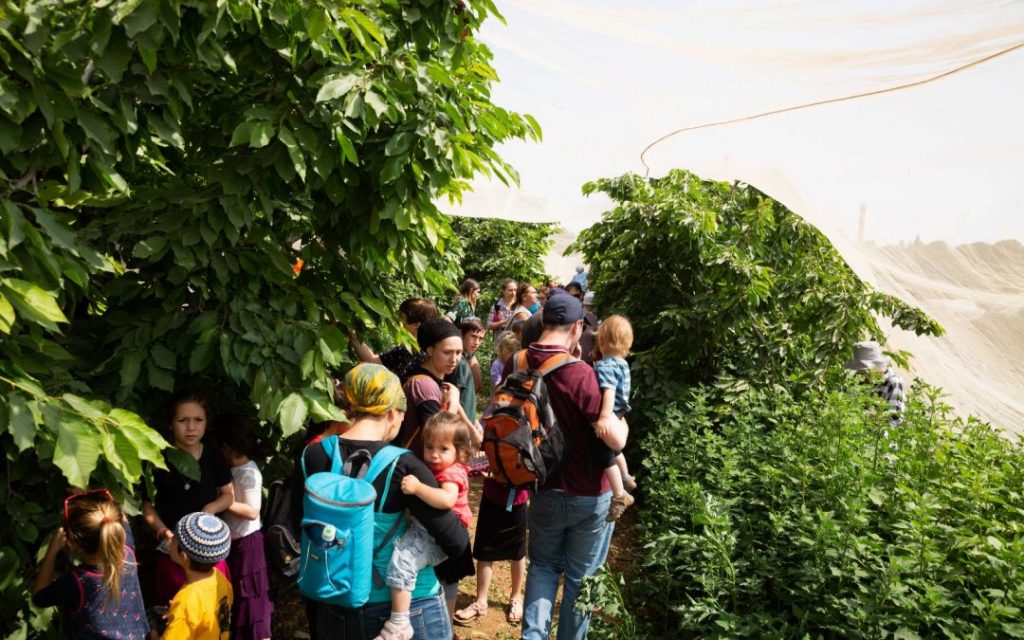 Tourists visit Kibbutz Rosh Tzurim for the traditional cherry picking festival. (Photo: Courtesy)
Over 8,000 people flocked to Kibbutz Rosh Tzurim in the Gush Etzion region in Judea, just south of Jerusalem on Friday for the annual cherry picking festival, less than two weeks after a nearby cherry orchard was attacked and torched by Arab assailants. The assailants responsible for the pre-dawn attack, using burning tires, have so far not been identified.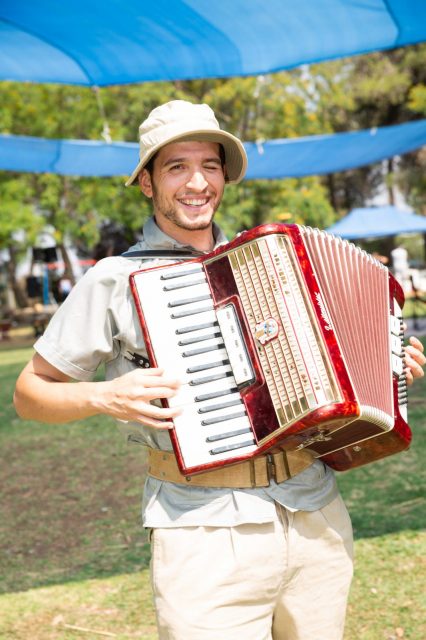 Nevertheless, the festival continued and hundreds of families and took the opportunity to enjoy a healthy, natural and fun day out. Visitors were told that it was an "all you can eat" affair, and that they could take home baskets of fruit for a modest fee.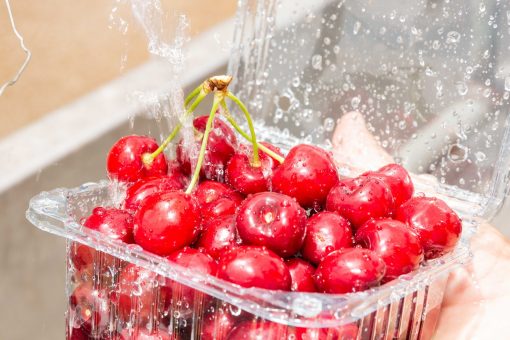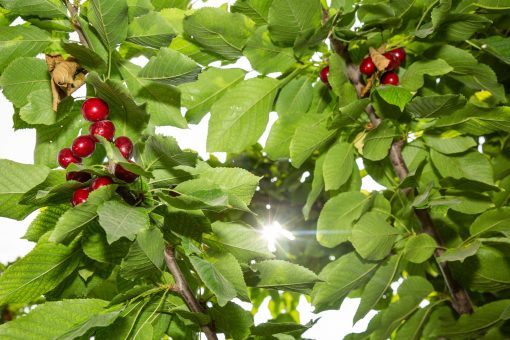 Many took the opportunity to "self-harvest" and filled their baskets with ripe, juicy cherries in the Kibbutz Rosh Tzurim orchards.
Tourists came from all over Israel, young and old, religious and secular, to take part in the colorful event which included music, a farmers' market, tasting stations with dishes prepared by the in-house festival chef, food stalls, workshops, performances and fun activities for the whole family.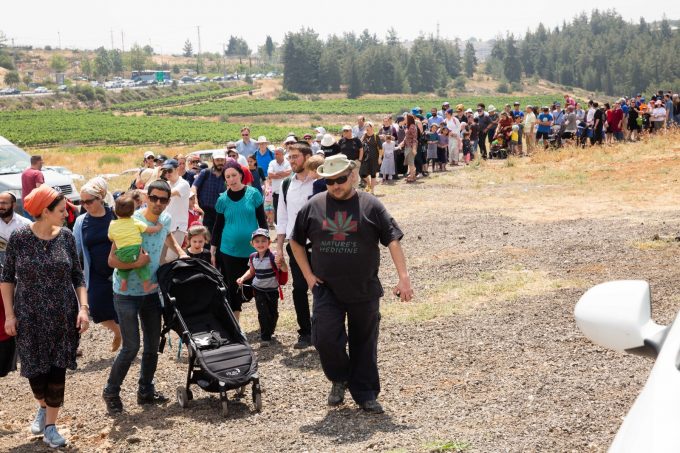 Moshe Bruce, chairman of the Gush Etzion tourist board said, "It's wonderful to see thousands of visitors from all over the country coming especially to Gush Etzion in order to participate in the festival and enjoy the finest cherries and all the family activities on offer. We invite everybody to come and visit Gush Etzion; where they'll discover a beautiful part of the land with special tourist attractions and events."