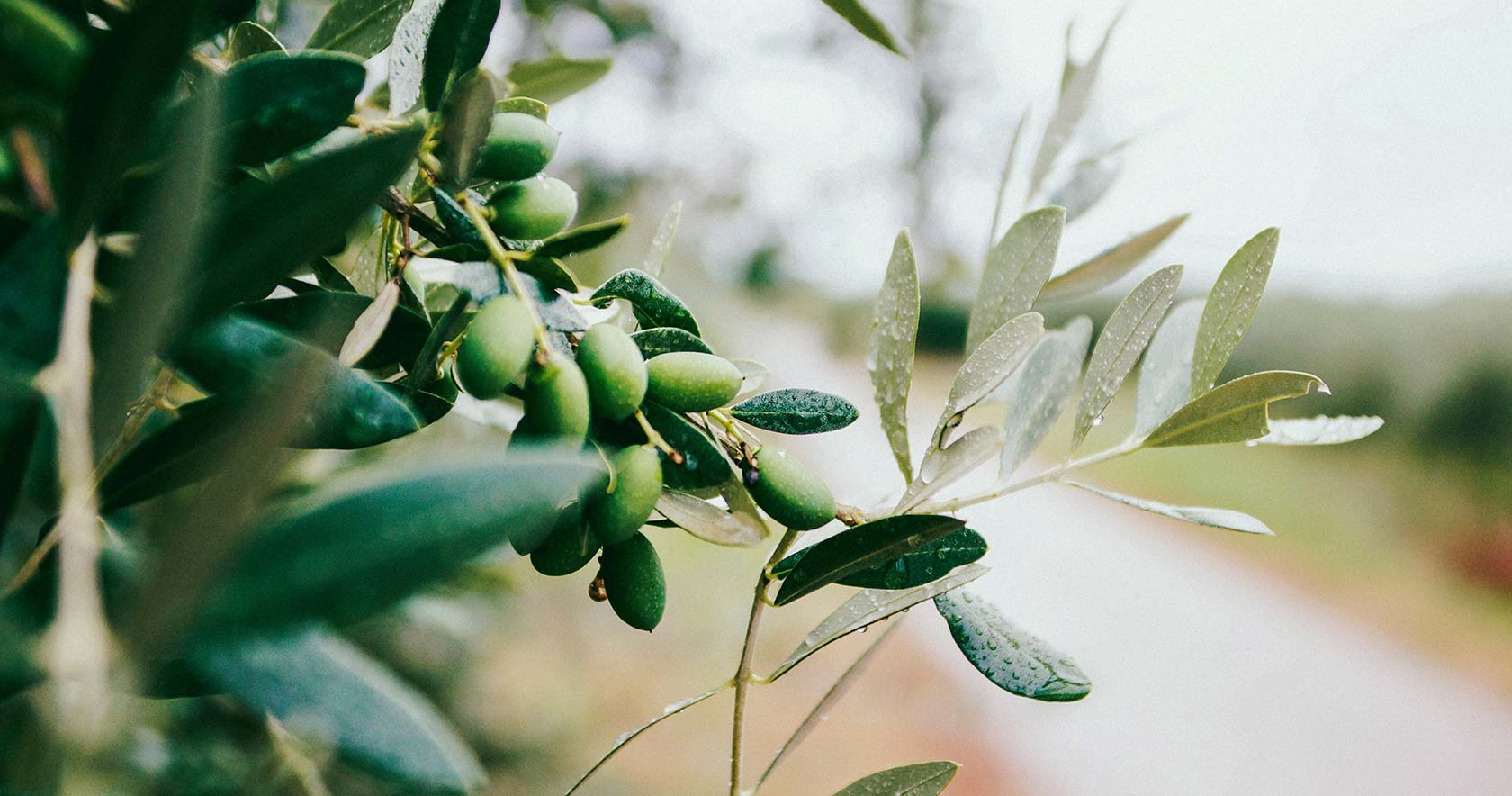 The Story of Saboneto's Shlomo Keshet
by Aviva | 2018-05-29 08:02:52

Winding up Route 458, just half an hour North of Jerusalem, Kochav Hashachar peeks out from the horizon on the top of one of the hills apart of a vast chain of rolling mountains. The high school, which is most prominent from the road, displays its vast campus and the residential community is not situated too far behind on the next hilltop. Kochav Hashachar overlooks the stunning mountain ranges it sits on, with the mountains stretching across the border into Jordan. On a clear day, you can also spot the Dead Sea. The sunrise must be breathtaking, especially since the village is named "Morning Star" in English. It is here, in Kochav HaShachar, Shlomo Keshet has set up his workshop for his business, Saboneto.

"…No question, whoever buys Lev Haolam packages directly helps, encourages and becomes a partner and, you can even say, an investor for everyone here in Judea and Samaria. Thereby expressing his or her love for and connection to the Promised Land."

Saboneto is a young company of only five years! The thought and love that went into its creation started a long time ago. Sholomo Keshet used to work at an Israeli olive oil company and learned all about the health benefits and unique properties of olive oil. Inspired by his work and combined with his dedication and love of the land of Israel, Shlomo planted an entire orchard of olive trees in the Binyamin region.

During the first olive harvest, Shlomo decided to not only collect the olives, but to harvest all the benefits they contained. He started the process of pressing and cooking them to make olive oil. With that olive oil, he started to experiment with making all-natural, healthy soaps. He tried many combinations of different oils and locally-sourced herbs. Spending weeks creating new formulas and concoctions, finding and experimenting with plants and herbs from Israel, and even adding the acclaimed Dead Sea mud and salt, Saboneto was born.

Energized by the health benefits, the entire family started to take part. However, within the Keshet family, there is a much older story. Twenty years ago, before Shlomo started Saboneto or even started to work with olive oil, his wife, Naami, gave birth to their fourth son, Elnatan. Elnatan, which means "G-d Gave," was born with Down Syndrome. The moment they found out, they decided that their new life's mission was to use all their resources and strengths to help all their children reach their maximum potential- Elnatan included. With the family involved in Saboneto, it was no longer just the combination of Shlomo's love for olive oil's health benefit and cooking/craftin; Saboneto also included the love for Shlomo's son. Opening up a factory close to home became a unique opportunity for Elnatan. Instead of fearing what was to come after Elnatan graduated high school, Saboneto provided a place for him and his classmates to work.

Shlomo explained the options for Elnatan's employment were limited, as one of the closest places for Elnatan to get a job with the proper support was Shekel, in Jerusalem. The organization, Shekel, which provides employment for people with all sorts of special physical and emotional needs, is a wonderful place. In fact, Lev Haolam employs many of Shekel's participants to pack our monthly packages. But as Shlomo explained, it was just too far from their home in Kochav Hashachar. So today, Elnatan works in the family business with a few of his friends. In fact, the entire company only employs nine people, half of which have special needs.

In addition to helping his son and his friends find employment, Shlomo wanted to make sure that the factory they were working in was beyond just safe, but healthy, too. It was very important to Shlomo and his family that the soaps are all-natural so that they are healthy for the people and the environment.

To make the soap, they first prepare the special family recipe, which includes: olive oil, coconut oil, palm oil, castor oil, almont oil, sesame oil and shea butter. This oil makes a rich composition for all their soaps, giving them a texture that lathers and indulges.

For the scents and texture, the Saboneto family goes to the fields in the morning to collect fresh, organic herbs. Some of these include: rue, rosemary, rose hips, sage, daphne, olive leaves, mint, melissa, nettle, thyme, lemon grass, hyssop, oregano, frankincense, lavender, lemon verbena, basil and more. They then take these fresh herbs and cook them in hot water, turning nature's finest plants into a fragrance.

Once all the ingredients are set to go, they combine their unique oil formula with Dead Sea mud, to add all the natural benefits of Israel's most famous therapeutic resource. They then infuse the fragrance and any other unique plants for additional benefits.





"…No question, whoever buys Lev Haolam packages directly helps, encourages and becomes a partner and, you can even say, an investor for everyone here in Judea and Samaria. Thereby expressing his or her love for and connection to the Promised Land.".

Once mixed together, they pour the mixture into molds and cut it after a few days. They then set it aside to age approximately a month. This preserves the benefits and scent in a natural way without additives.

When we asked Shlomo Keshet about his relationship with Lev Haolam and how he found out about us, he said it was actually Nati Rom (Lev Haolam's founder) that found him! He said Lev HaOlam has been there since the beginning and we were their first large order. When asked about if Lev Haolam helped his business he concluded:

Come join in supporting businesses like Saboneto, by joining Lev HaOlam's Package Project. Each package contains 7-8 items exclusively made in Judea and Samaria, Israel. That means every single package we send helps us to support half a dozen small businesses and families that need your help!