8 wonderful products that you'll find inside this month's package.
by Zvi Manasseh | Nov 22, 2018 | Israel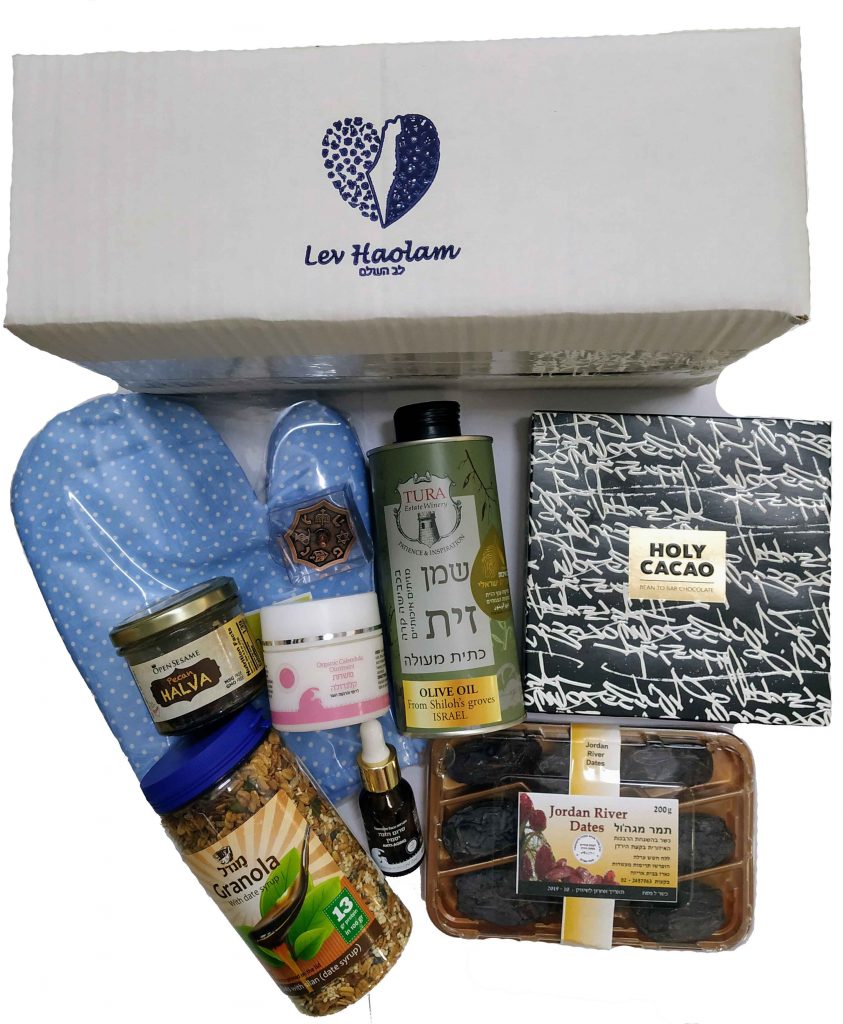 Opening your Lev HaOlam box is like opening a surprise every month – and this month is no different!
At Lev HaOlam, our team goes out every month to small, family-run businesses to find the best and most exclusive products for our boxes. You can rest assured that each of the goodies in this box are hand-picked by us – and we hope you'll love them too!
Let's take a look at some of the goodies you can expect to find in this month's box:
Granola by Mandel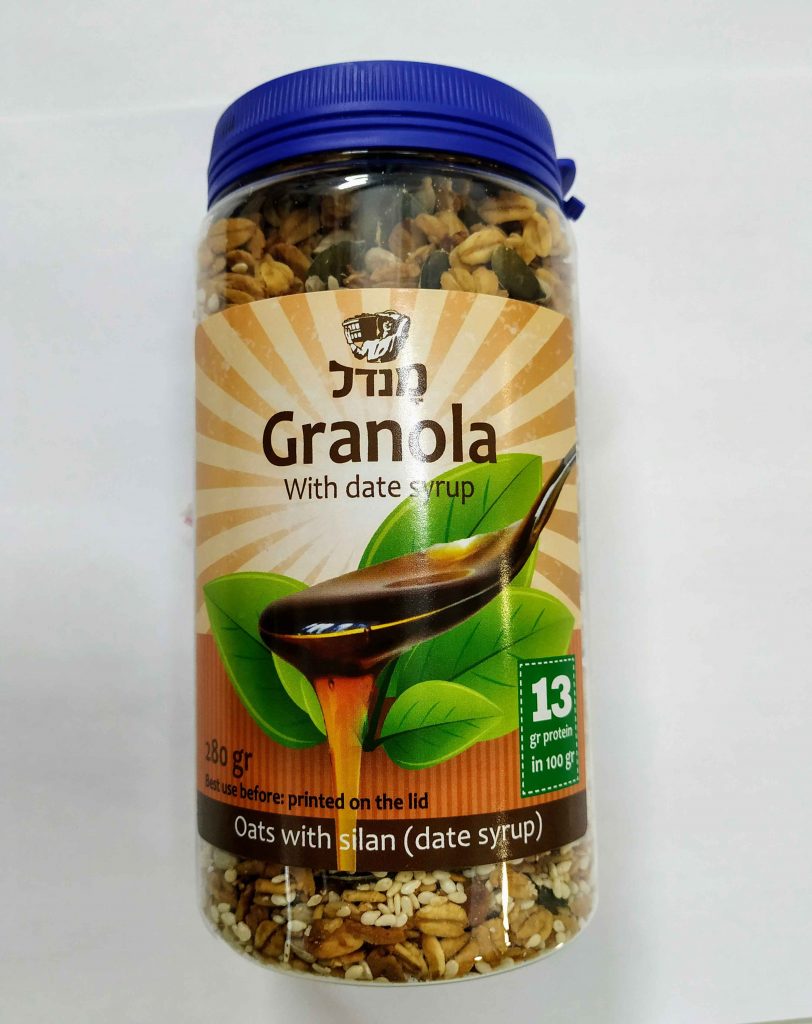 You haven't tried granola until you've tried Mandel's granola! What makes this granola extra special? The founder uses a secret family recipe that was passed down multiple generations – with some people saying that it's the best granola they've ever had!
Mandel's granola is the perfect treat for breakfast, as a snack, or on the go. It's packed with fiber, nutrients, and best of all, it's naturally sweetened with date syrup. Try it and we promise you'll love it.
Olive Oil by Tura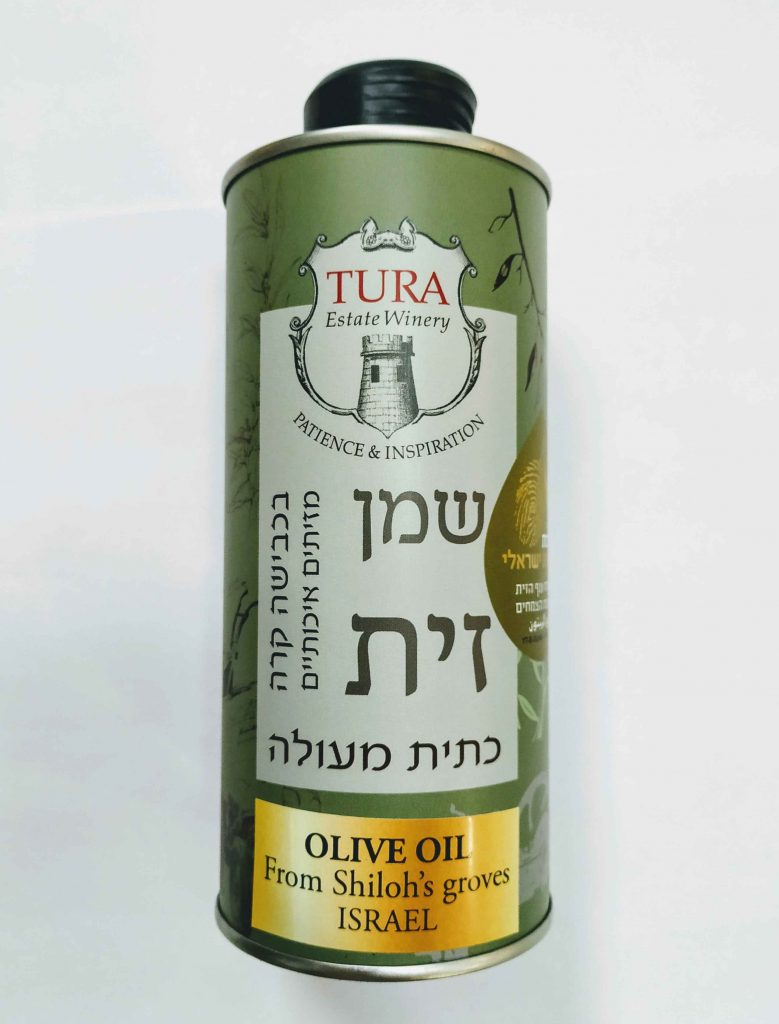 This month's box contains one of Tura's most popular olive oil varieties, which are painstakingly grown from the estate's groves and prepared in small batches for maximum flavor and consistency. After trying the oil, you'll know why Tura's olive oils are known around the world.
Pistachio Halva by Halva Kingdom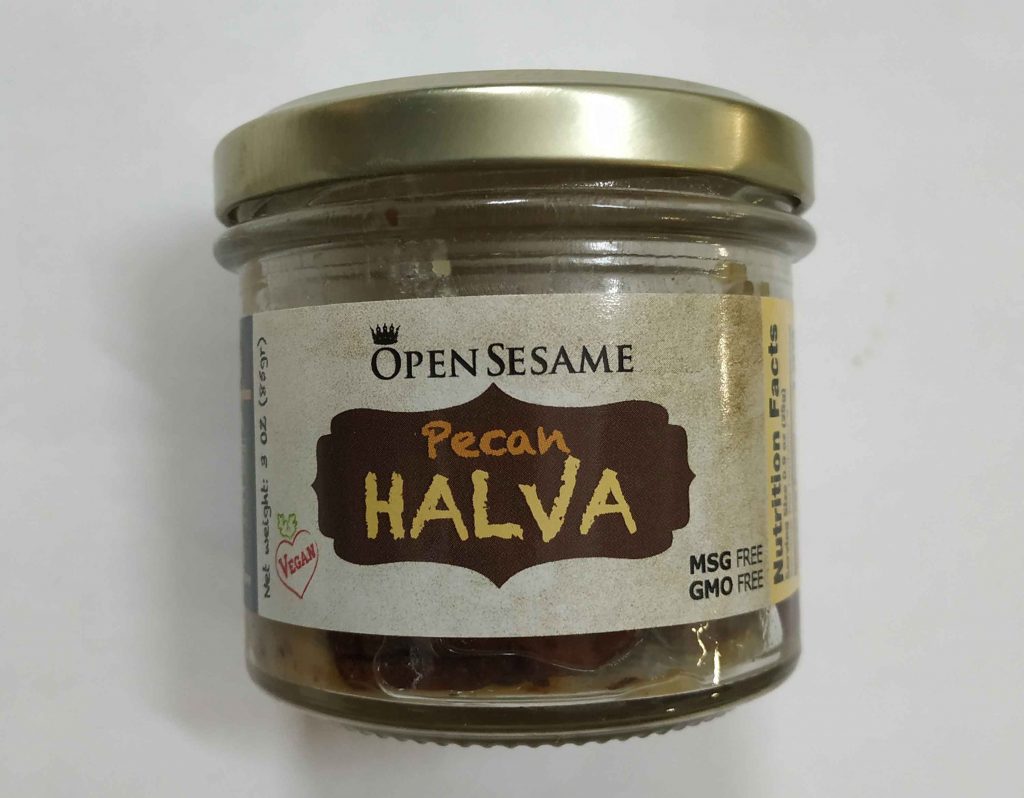 Move over, almond butter – pistachio halva is about to become the next foodie trend! This delectable dessert is a perfect spread on toast, baked in pastries, or even in smoothies. Halva Kingdom's products begin with organic sesame seeds and hand-crafted with traditional methods. The company has over 60 flavors of halva, which have been perfected ever since the company was founded in 1947.
Milk Chocolate Peanut Butter Cups by Holy Cacao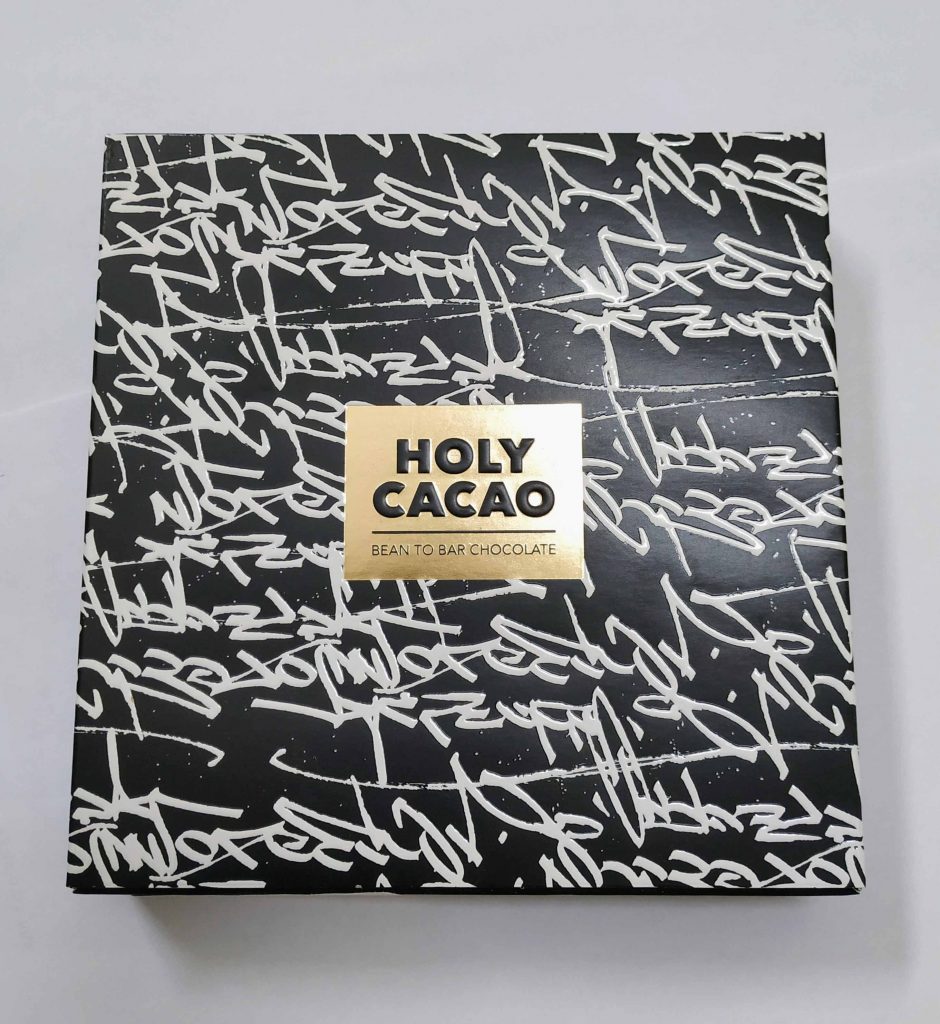 How could we forget about chocolate? Delight your eyes with Holy Cacao's stylish box – and delight your taste buds with their milk chocolate peanut butter cups! These bite-sized pieces are great to enjoy by yourself or to be given as a gift.
Staying true to their "bean to bar" philosophy, Holy Cacao carefully sources beans from around the world and brings them to Israel to create some of the best chocolate that you'll ever taste.
Cosmetic Set by Michal Levin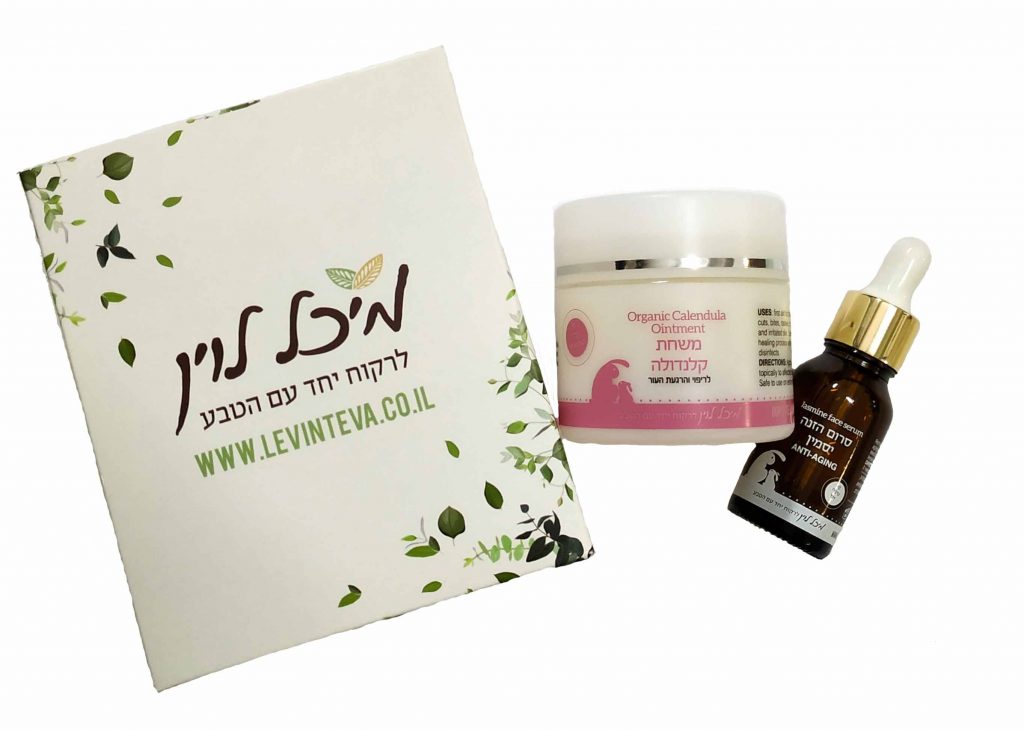 The bustling landscape of Israel's Samaria region is full of plants that provide healing properties. Many international companies come here to source ingredients for their cosmetics, but we have something even better.
Michal Levin's company, Levinteva, creates raw, eco-friendly cosmetics from her homeland – and best of all, each product is cruelty-free! Michal notes that she feels "connected with the amazing and powerful sources of nature" of Samaria every time she works on new products. The cosmetic set in this month's box is one of her best sellers, and contains a soothing evening serum and an all-purpose calendula ointment. Look good and do good by supporting local Lev HaOlam artisans!
Pot Holder Set by Mor Ofir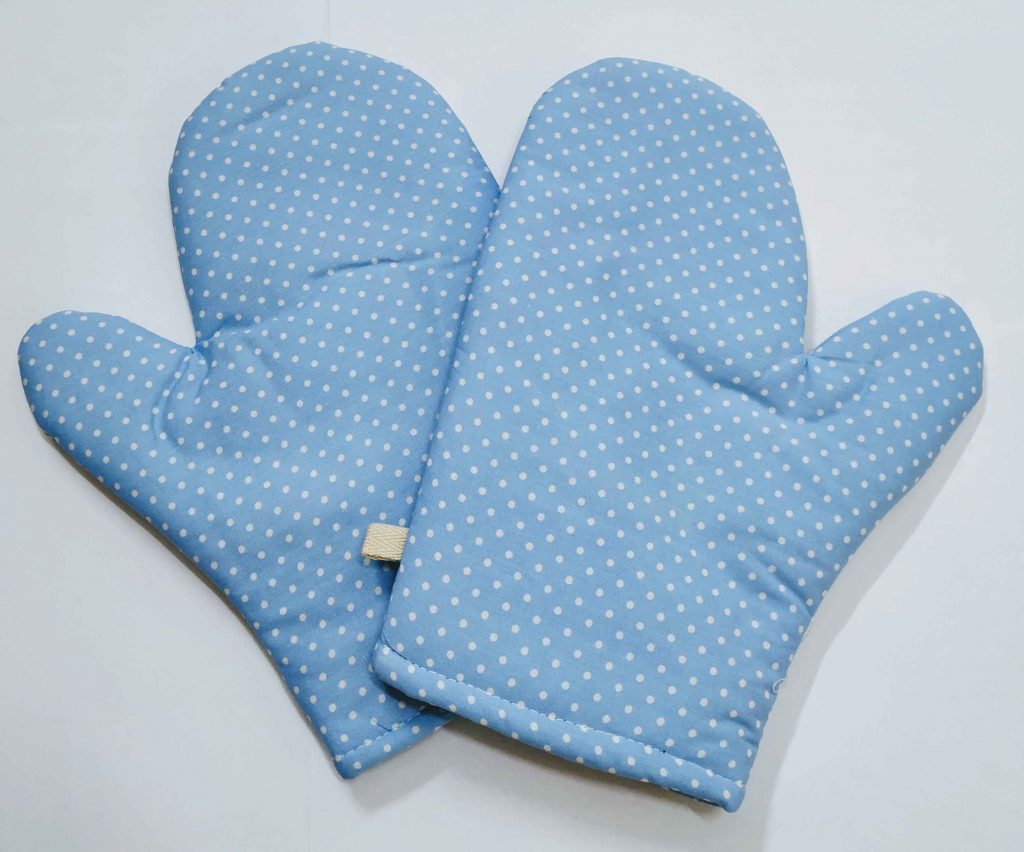 Mor Ofir, the artist behind this beautiful set of oven mitts, always knew she wanted to work with fabric and textiles. She got her start by selling handmade pieces to other girls at her high school in Samaria and slowly built up her business by studying art and opening up a store. She is constantly being inspired by her hometown's natural landscapes, colors, and friendly people – and hopes that she can inspire you with this cheerful and comfortable set of oven mitts!
Hanukkah Dreidel by Revada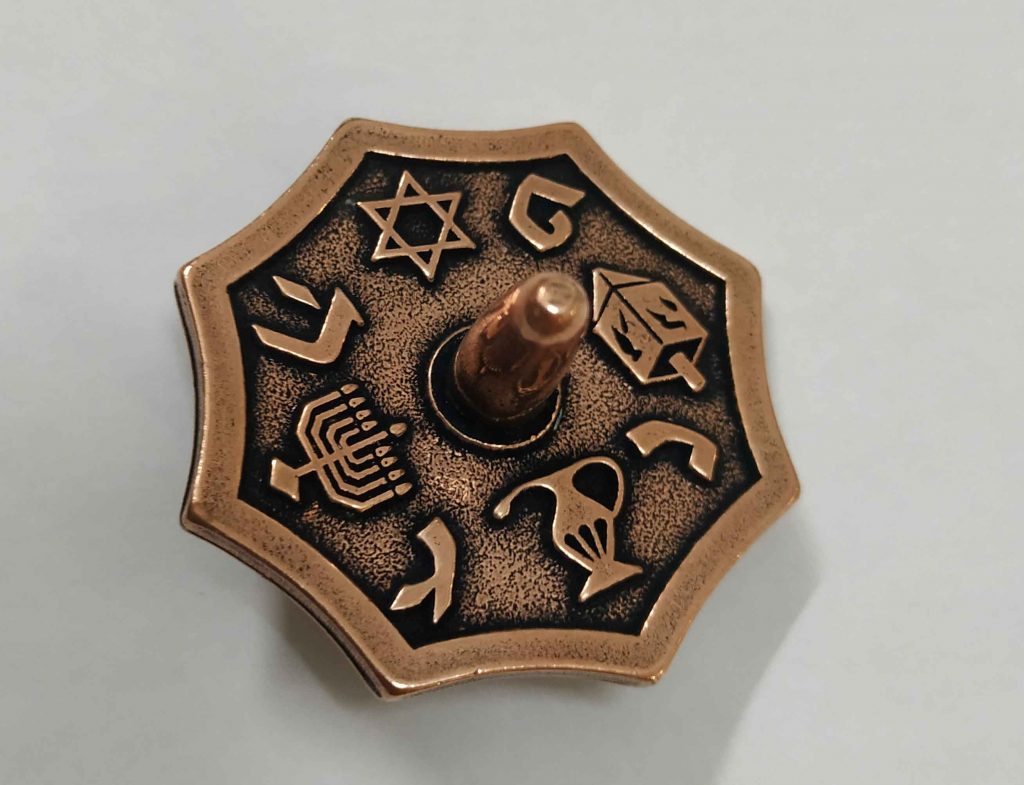 Are you ready for Hanukkah? Add color and joy with this fun spinning top (also known as a dreidel), which is inscribed with letters that signify, "A great miracle happened here" which refers to the famous story of how oil miraculously burned for eight days in the Temple.
Medjoul Dates by Avner Benjamin Zerbib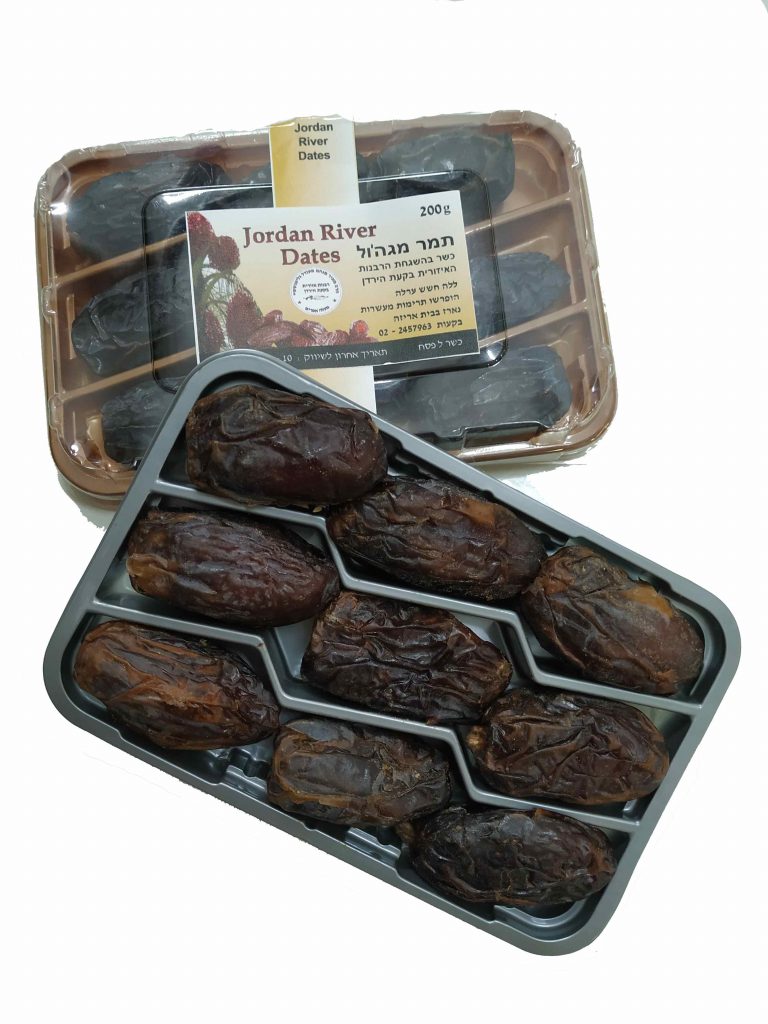 Israel is famous for its dates. So famous, in fact, that it was included in the Bible as the seven species of the Land of Israel, along with wheat, barley, grapes, figs, pomegranates, and olives. The dates in your Lev haOlam box come from Zerbib's company, who founded a date farm over 30 years ago near Vered Yeriho. Thanks to the climate and location near the Jordan Valley, the dates have a unique and delicious taste.
***
Like what you see? Subscribe now to Lev HaOlam, and help support local businesses, spread the word about the amazing goods made in Israel, and enjoy a world of new products that you can't get anywhere else. You'll also be taking an active role in the fight against BDS (boycott, divestment, and sanctions) movement against Israel. Enjoy the unique flavors and gifts of Israel's heartland every month – subscribe today!