What our friends say?
by Zvi Manasseh | Oct 11, 2018 | Company News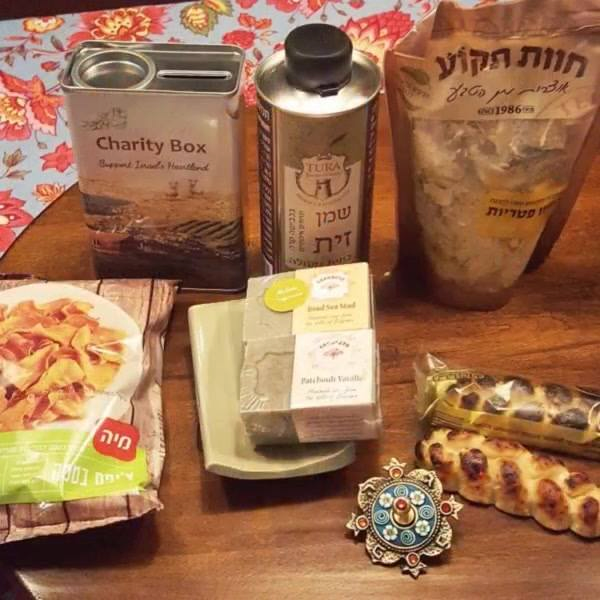 Ever wanted to try some of the most amazing goodies from Israel — without leaving your home?
Here at Lev Haolam, our mission is simple: we want to support small, family-run companies in Israel while showing the world amazing products from the Israeli heartland. Every month, we hand pack and send out more than 2,700 boxes worldwide to people who share the same vision as us.
You might be wondering, what's inside a Lev Haolam box? Although every month is different, you can expect to find 7 to 9 hand-picked items that are specially-crafted from the Israeli heartland. Your box might include food products like honey, tea, wine, oils, chocolates, spices, dried fruits and vegetables; beauty items and organic cosmetics; jewelry and accessories; household items; and special artisan crafts. Every Lev Haolam box is a fun surprise that's waiting to be opened!
Every month we receive hundreds of messages from happy customers, describing the surprise, joy, and happiness they feel when opening their Lev Haolam box. Many share the products, like the exclusive wine from Amos Winery or the delicious honey from Negohot.
Interested in learning more? Check out what some of our subscribers have to say: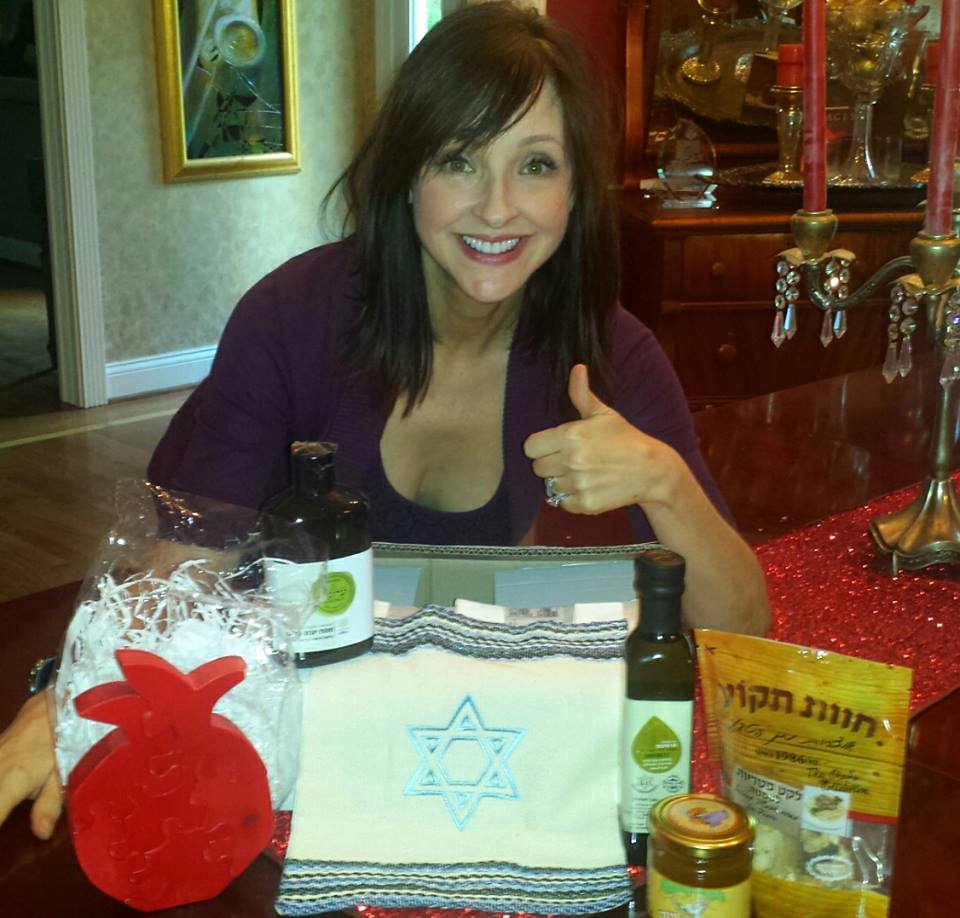 "It feels like Christmas every month when we receive our package of amazing products produced in Israel and shipped directly to our home! What a fun way to support Israel by ordering from Lev Haolam" ~ Nise Davies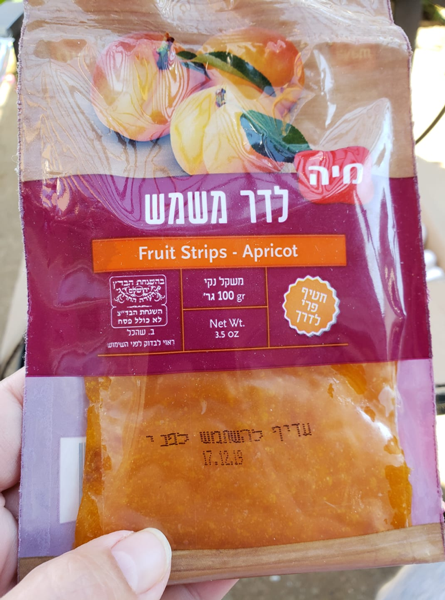 "Received my first box today. Thank you… It's truly lovely!! Shalom!!" ~ Mary Smiledge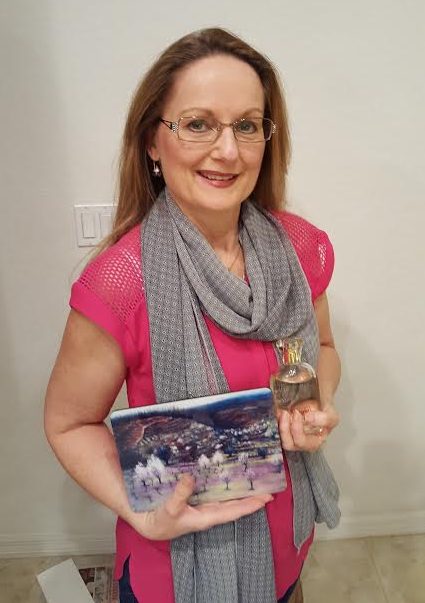 "I am so moved by the package this month. I was on my way home from work, hungry and just wanted to stop at the store, grab my food and go home and eat. When I got home, however, your beautiful package was sitting there and all of sudden all hunger pains left. I opened the package and began to cry when I saw the beautiful necklace and the reminder of Halel's story. […] I love the cutting board. It is so beautiful!! May the Lord bless you and Keep you! Know that you are in our hearts and prayers." ~ Pamlyn Taylor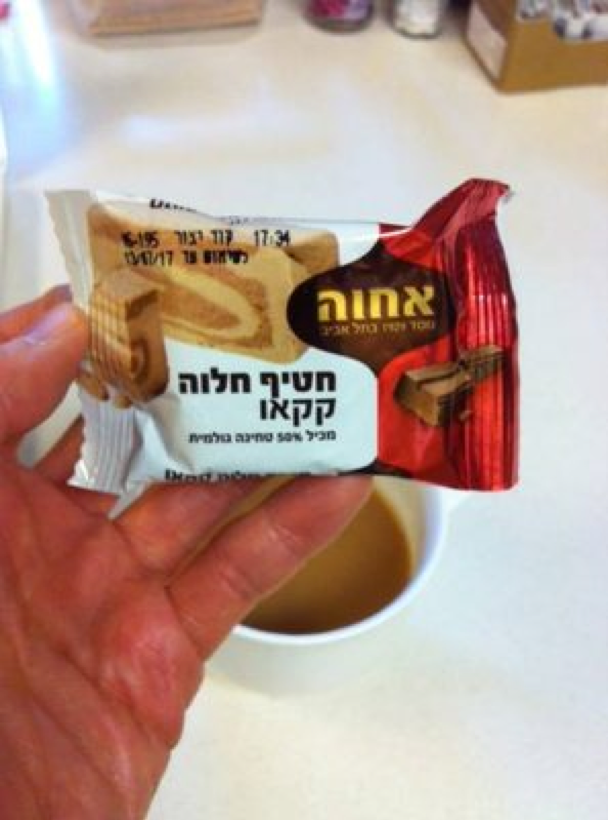 "Shalom! I just got my box! Thank you for all the amazing products. Achva will appeal to the Japanese taste buds. (I know since I'm from Japan.) You should give samples to the Japanese embassy! חג סוכות שמח to you all!" ~ Junko Salmon
"I just got my package today. Love it!" ~ Sue Visser
If you're interested in subscribing and getting your own box of Lev Haolam goodies, click here to learn more and subscribe. We ship internationally (and the price of shipping is already included!)