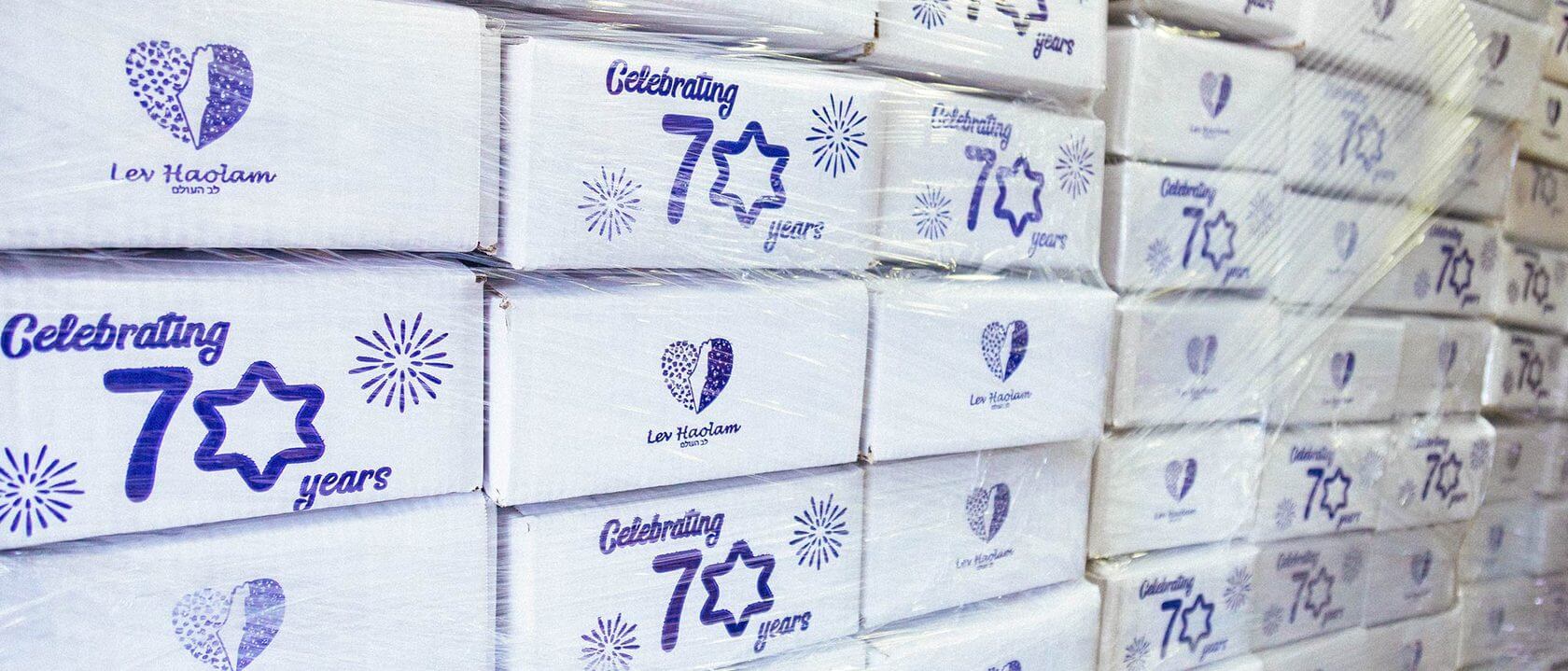 What's inside a Surprise Monthly Package from Lev Haolam?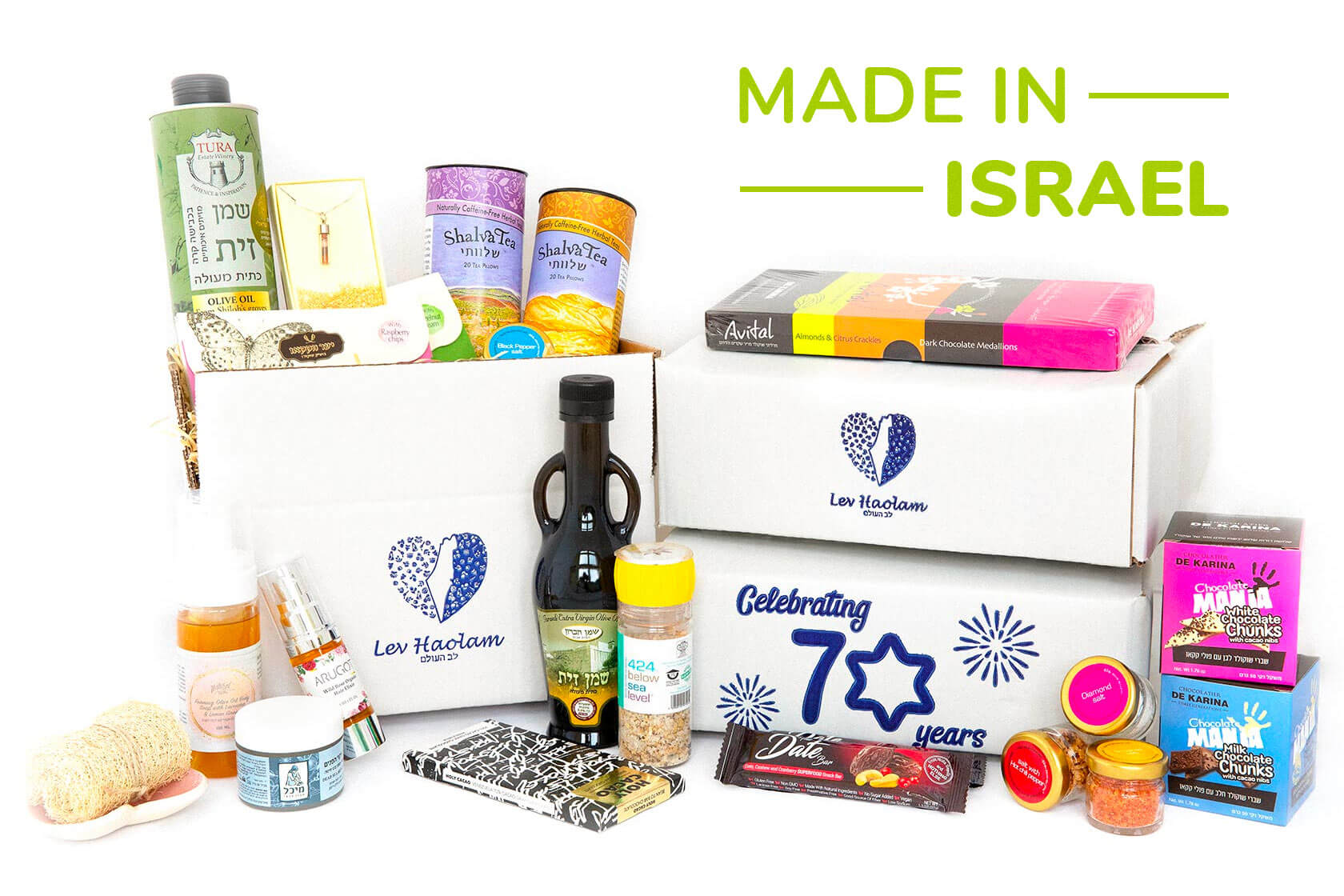 WHAT'S INSIDE EACH PACKAGE?
Inside each monthly package, our subscribers receive approximately 7 to 8 unique items that are produced by companies in Judea, Samaria, and the Golan Heights. The products in each package vary every month, and can include honey, chocolates, tea, wine, oils, spices, dried fruits and vegetables, organic cosmetics, Judaica items, jewelry, handmade artisan crafts, decorative household items, and more.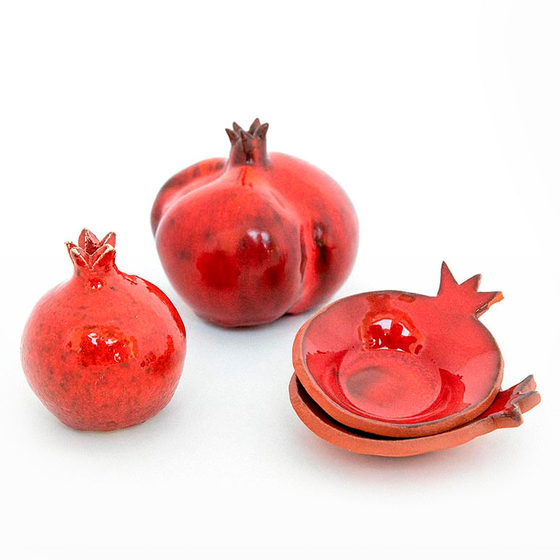 CERAMICS
Israel's heartland boasts some of the finest ceramic artists in Israel. Their work is directly inspired by the Land on which they live.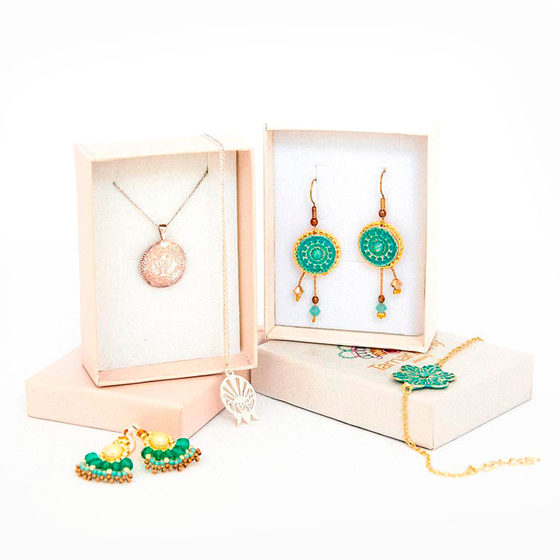 JEWELRY
Lev Haolam gives you access to some of the most beautiful and inspirational jewelry from Israel's heartland.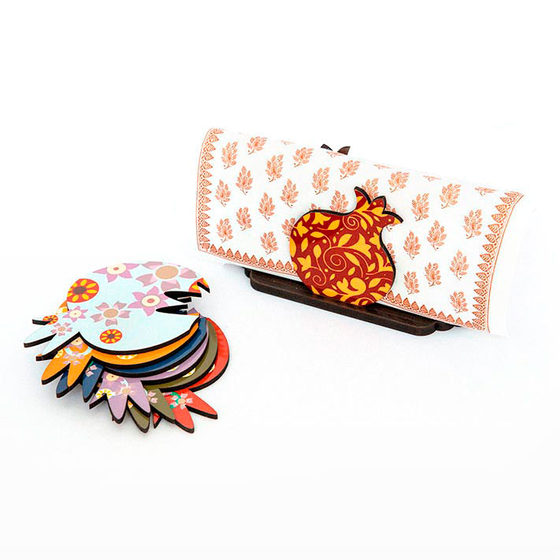 HOUSEWARES
From kitchen items to house accessories our packages have a beautiful range of housewares.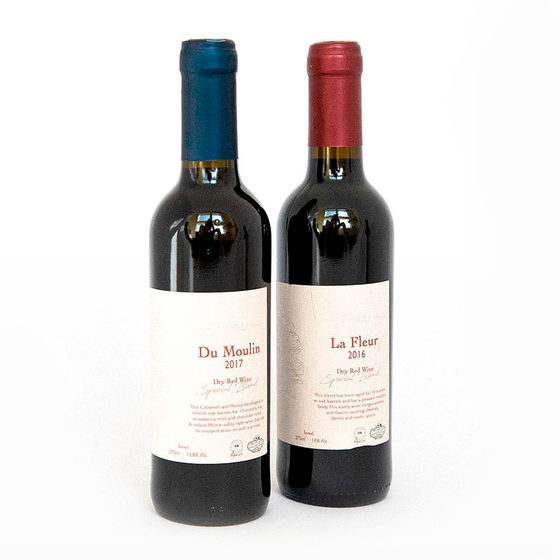 WINE
Lev Haolam includes in its monthly boxes a wide range of wines from Judea and Samaria as well as the Golan and Galilee.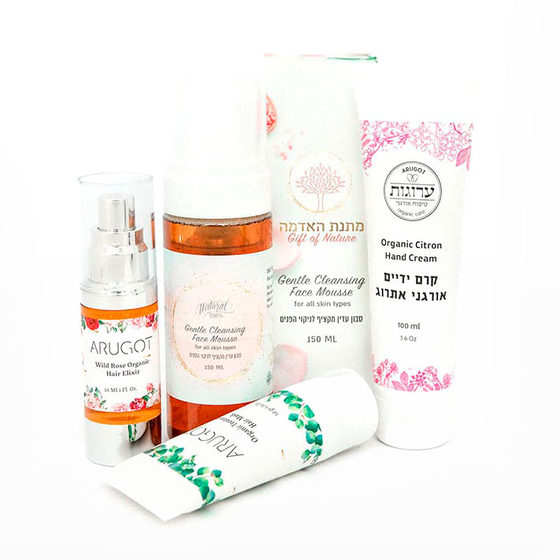 COSMETICS
From soaps to moisturizers, Lev Haolam cosmetics are made from ingredients with a direct connection to the Holy Land.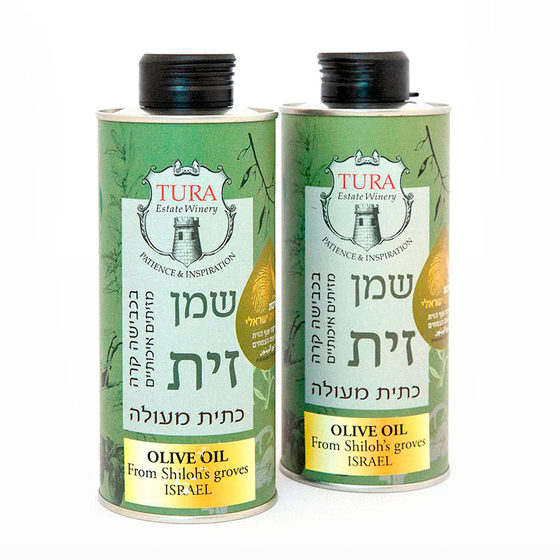 OILS
Your package will often times have high-quality oil products like Olive or Pomegranate Seed Oil produced in Israel's heartland.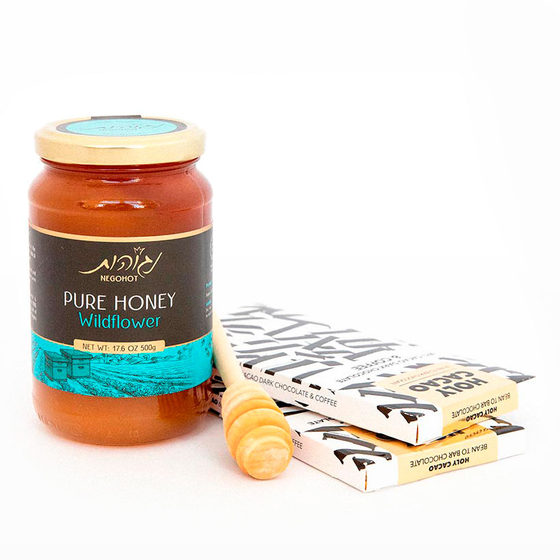 SWEETS
Whether it is honey, date syrup, or chocolate Lev Haolam will always make sure there is something sweet in your package.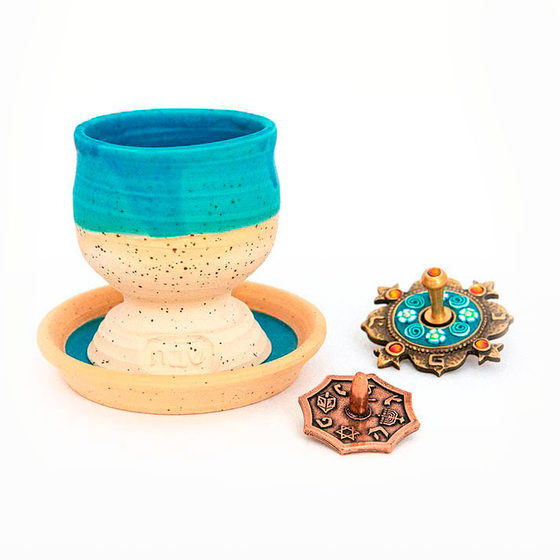 JUDAICA
Lev Haolam offers a wide range of original Judaica pieces.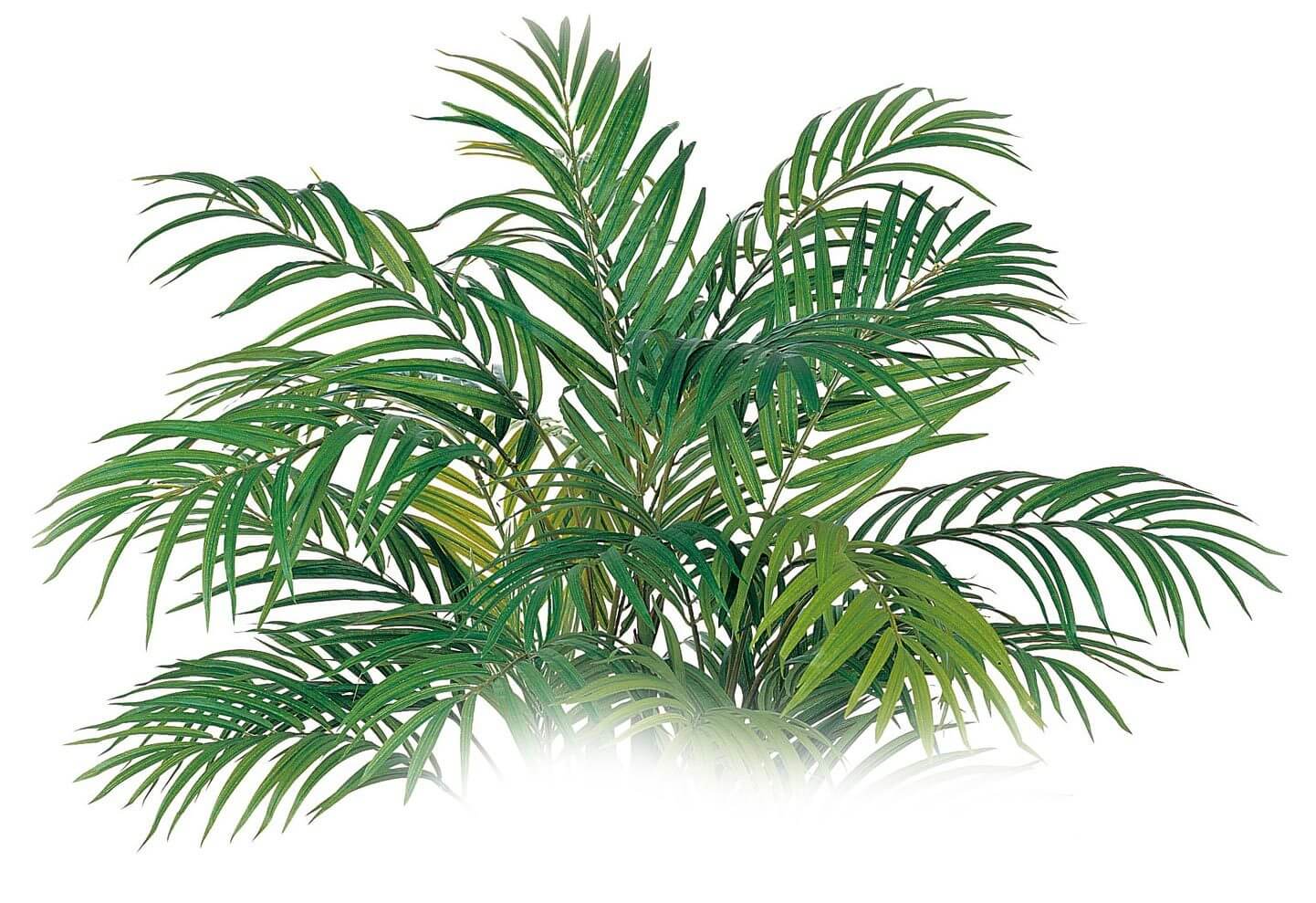 These are just a few examples of products in our monthly packages. The variety of Israeli products is much wider, since we're helping over 100 suppliers. By virtue of being located within Israel, these companies are boycotted by the international community and the BDS movement.








To sign up for our Surprise Monthly Package Project, please click the button.
Who Produces the Products?
To see some of the producers of our products and for some truly inspiring videos, please click on the 
Meet The Pioneers
 page.
For the fastest response to any questions, you may have, please send an e-mail to 
support@levhaolam.com
.
If you would like to get in touch by phone, please call us:
+972 (2) 3721 384
(Israel)
+1 (531) 2081 263
 (USA)
Operating Hours:
Sunday – Thursday
10:00 AM – 7:00 PM (Israel Time)
If you plan on traveling to Israel and would like to visit our offices and warehouse, kindly get in touch with our support team in advance, and we will work together to set a date on which we can accommodate and show you around. Our support team can be reached by email at
support@levhaolam.com
.